As we already know dissolving is one of the most amusing, wonderful thing when doing VFX. Up until now, I still try to figure out a way to spawn particle as things dissolve. However, I don't really want to rely on the BP, just material and Niagara.
My material is pretty simple, I'm using valuestep to do the dissolve, my gradation is a spheremask multiplying with a noise texture (so I can control the location of the center of dissolving). And with little trick I render the edge of the dissolving too. My current situation is like this.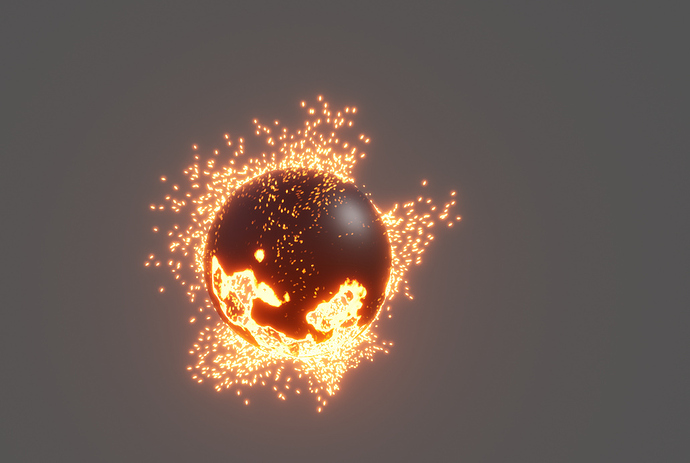 I want to spawn particle basing on the position of the edge, but I don't know how to feed that position info to my other emitter. Does anyone have any idea?
edit: I tried many tutorials on youtube, mostly CGHow's but his work is a bit different from what I want, and it requires Blueprint. I just want to create only a Niagara System.