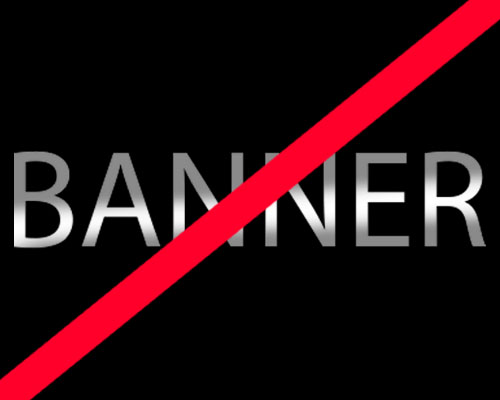 Unfortunately it seems our banner with featured works has broken, this means that all the cool work people have been posting did not get featured correctly. We're really sorry about this.
We are looking to get the Banner fixed, but in the mean time, allow me to highlight some of the top posts this month.
---
Cool concepts for the Spellar Performance
---
Interesting discussion on sword slashes
---
Discussion about applying LUTs inside of materials
---
Crazy Pokémon inspired Fire Blast effect.
---
Promising first effect, it would be cool to see more people provide feedback
---
Awesome sketchbook
---
Jason's cool article on the use of color in VFX