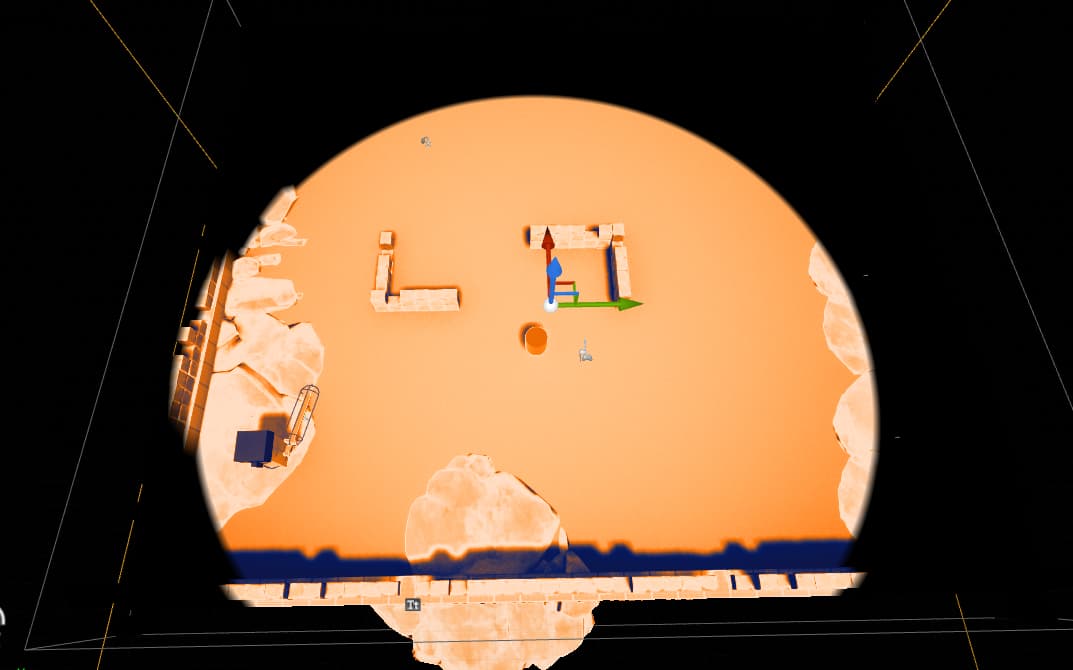 Hey. I was testing an idea I had where you switch LUT only in the area the sphere mask is while keeping the rest of the world/level without the LUT applied.
I'm still trying to find a way to do it. Would appreciate any help. I'm using a 1d LUT btw.
This is made in UE5 btw.