Hello, everyone! My name is Alex and I'm only starting to learn VFX!
I'm 22 y.o. Russian (Siberian) guy with zero knowledge and skills in VFX.
My last VFX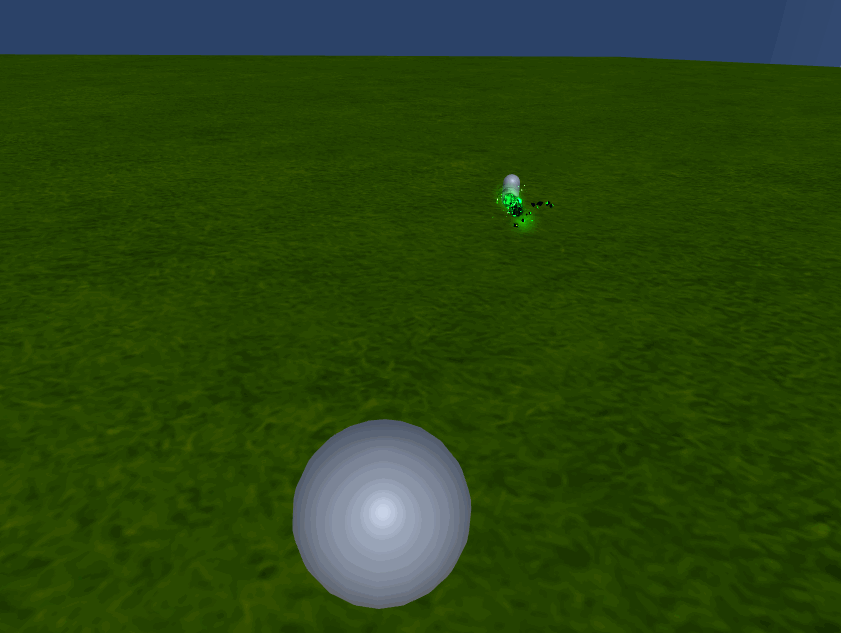 And my last posts

1) Blackhole
2) Campfire
3) Fireball (Maya and Shader Graph stuff)
You may ask: "Why are u posting here if u can't do anything ?"
Well, I will tell you.
I've been surprised when I found this amazing community. And I was really happy when I found there things about how to start, and I'm really appreciative for this.
But, in my opinion, here is not enough information for different persons, who want to teach themselves from absolute zero. (And this is OK) But people like me are existing and will exist because sometimes that way to VFX is the best of their choices.
My English is not so good...

Sorry for my language. I'm not a native English speaker (mb B1), and I'm only trying to understand that language in all possible ways.
Ok, what's next?
My first target is - to be a Junior RT VFX artist in 4 months of everyday 8h or more studying and practicing.
My second target is - to describe here all my way into success or failure.
For now, I am only beginning, and I will be posting here every 2-3 days about what I'm doing at the moment, through what resources I'm doing this, and what I already did. (With examples of VFX)
In my expectations, it will be a step-by-step guide:"How to gain basic RT VFX skills (on Unity), with zero pre-requisites"
Why I want to fast and furious rush into VFX?

Because I want to understand this profession ASAP, and in my opinion, ASAP-way is the way, where you are always walking near your team and other VFX professionals. And I want to meet them ASAP on my VFX first work.
About my basic skills

I don't have basic skills in art, colors, animation, drawing, programming, etc. And I REALLY want to know all of this stuff. But I can't spend money and months or years (in art\other schools) only for strong knowing or this basic. Only Because I don't have so much time and money. But for compromise, I will learn it while I will learning all VFX basic\medium stuff.
What useful this story can bring to experienced VFX artists?
Maybe Impact to big curriculum creation. Like dis

Maybe I can be like an experimental person which will use some of the stuff (educational) on himself.

I have one thing, what most of you are lost a long time ago: Fresh and inexperienced view on all RTVFX stuff. Maybe it can help you somehow… I hope…

Maybe you will be feeling yourself better after the moment when you are giving feedback and your thoughts to someone here.
Let's get started!
After a couple of weeks of internet surfing and a few days practicing, with the help of this (Link on curriculum.Again)
I created own list of knowledge, what I think I need to know to get in the profession.
Knowledge of RT VFX for Junior
A little later my schedule came out!
Small curriculum
I decided to create this list at the beginning of my way to grow with it and see a goal in fine detail
First Experience!
Naturally, planning was impossible without an understanding of elementary things. With what help did I begin to comprehend them?
Regrets about the course

It is unfortunate that @Sirhaian has not yet continued his document. A fully finished course could be truly legendary.
This is my first VFX:
First
Projectile with Hit
50% speed Hit
Some troubles with my first VFX

I don't know how to be with my projectiles head. I tried all the Render Alignments settings, but this head is still not in right position. Local Position is the best for now.
But the top view shows incorrectly.
This is my third VFX: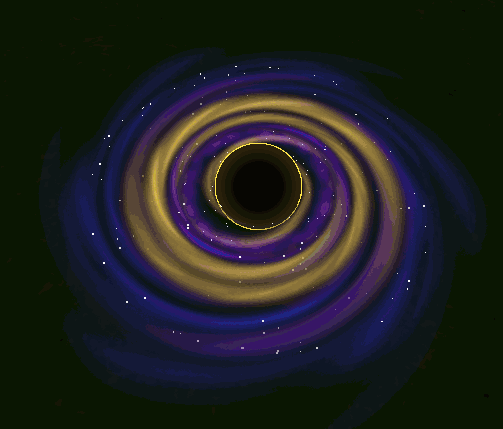 Full here
Let's sum up
What am I want from 4 months of self-teaching in short?
After 4 months I must able to do:

List of different basic types of VFX (sorry for my wording):

environment, projectiles, body-cast, magic casts, grounds magic effects, etc.

fire, water, explosion, electrics, magic, smoke, etc.

Able to do all VFX from zero to the game-ready stage by myself.

Quality of those VFX will match with "Junior RTVFX artist" lvl, or higher.

The speed of my working will match with "Junior RTVFX artist" lvl, or higher.
To move on, I had to create this Knowledge of RT VFX for Junior list of knowledge and a small curriculum, according to which I will move.
A little later, I will lay out a small curriculum of how I plan to develop my skills the first time.
Now I did it
Small curriculum
My progress in this topic
1) Blackhole
2) Campfire
3) Fireball (Maya and Shader Graph stuff)
Please share your feedback about all. It is very important for me and all, who can move that way.