Hi everyone,
Hope you all had a great GDC this year

First of all I would say a big thanks to all the wonderful vfx community here who gave some sound feedback on the first explosion I posted last week. It can be seen here. I have still got some work to do on it based on the feedback but In the meantime, I had already started working on another explosion effect which is inspired by the funny and ever dangerous Junkrat's Frag Launcher weapon explosion from Overwatch.
I collected some key points highlighted by some of the members as well as by some other artists particularly @Sirhaian @NateLane and @AndreB in the first explosion I did. Considering the feedback, I have employed a different technique this time, more closer to feedback
There were 18 components in creating this effect. Timing is critical for each component because most emitter layers are short lived. Here is the effect I created.
Stylized Explosion (Frag Launcher Inspired)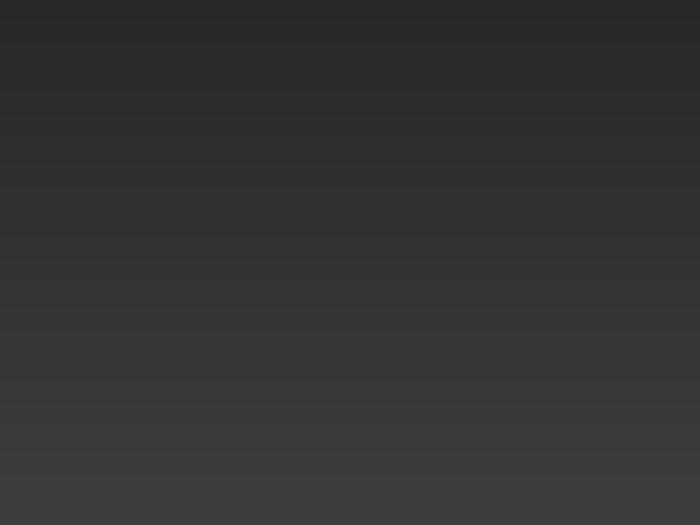 Reference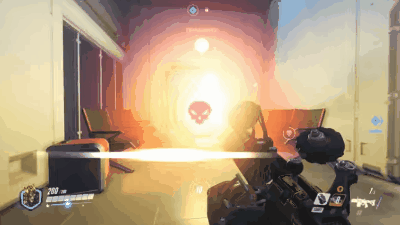 Feedback and suggestions are highly welcome guys. Meanwhile, I shall try to create a complete breakdown as well of it. Thanks