Preview GIF: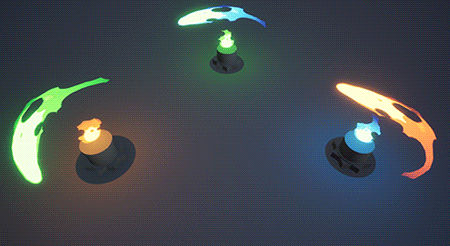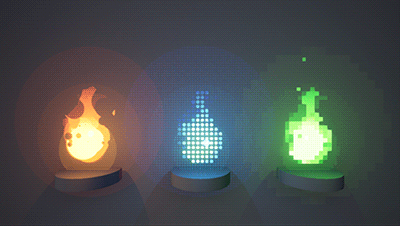 Flip Book Creation Process: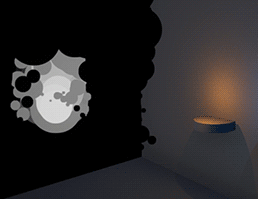 Color Variation:

It's on a plane:

The "secret":
I'm trying to use an approach which is (I believe) common in 2D animation: Cutting out spherical shapes from the fire-particles.
In my case I use a sceneCapture2D-Actor and render a particle system looking like this into a render texture (the background must be black of course, here it's gray for the visualisiation):


The black spherical particles serve as cut-away-shapes.
In the material I use a lerp-node to blend between 4 different colors depending on the incoming brightness values: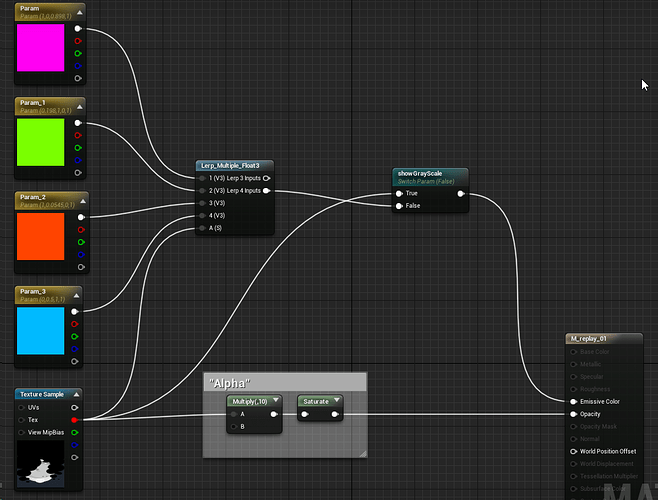 Obviously it's not very smart to use such a render-to-texture-overhead for a simple fire and in addition you get no variation into the different flames.
But I thought maybe this is a good opportunity to talk about: Do you think there is a smarter way of doing this? Would maybe Niagara be able to control 2 particle-systems and use one as "cut away"-shape? I don't imagine that this is possible but maybe some of you has a cool idea.