Morning Realtime community! Our tiny VFX community at Ringling is preparing our blizzard entries. Here's my reference / mood board & first pass. There's plenty to fix and address but I really wanted to get this out there for critique and to show progression.

Class: Shadow Priest
TLDR Concept: Projectile with a large wind up. Projectile is a mesh model that on impact implodes and leaves behind an animated sigil.
Ref / Mood Board: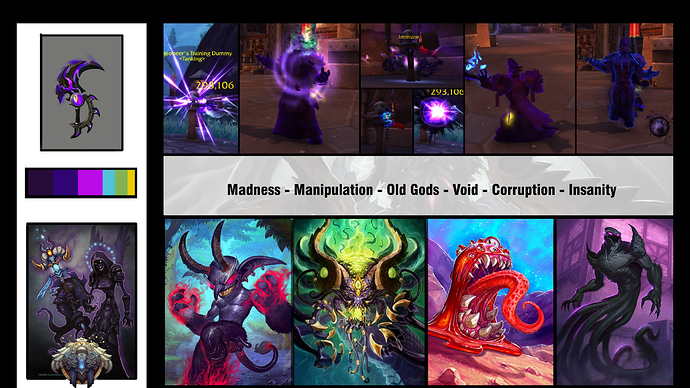 Projectile Mesh WIP: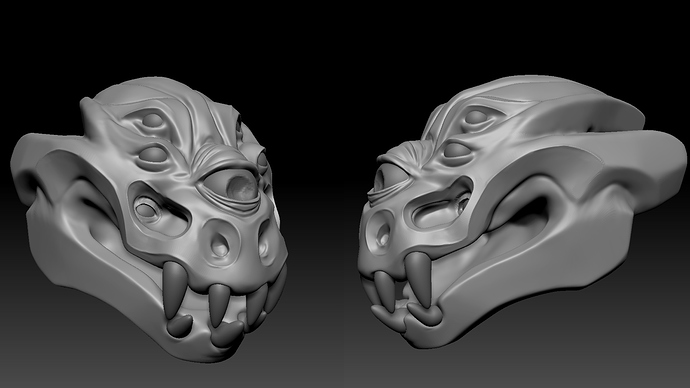 Effect: