I finally got through the first real complete effect in @GabrielAguiar 's Udemy UE4 Effects course and am super pleased with the result! I'll happily take any critiques as I'm still very green when it comes to real-time vfx.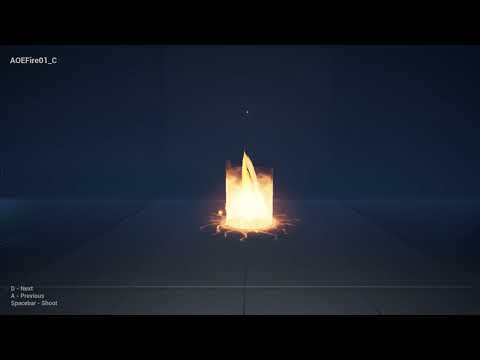 I have learned so much so far! The importance of color and contrast in an effect, how to use a large number of nodes in Niagara, as well as how to keep all my assets and naming conventions organized and logical.
Now onto a cool projectile effect, and diving into a large number of VFX discussions and tutorials!