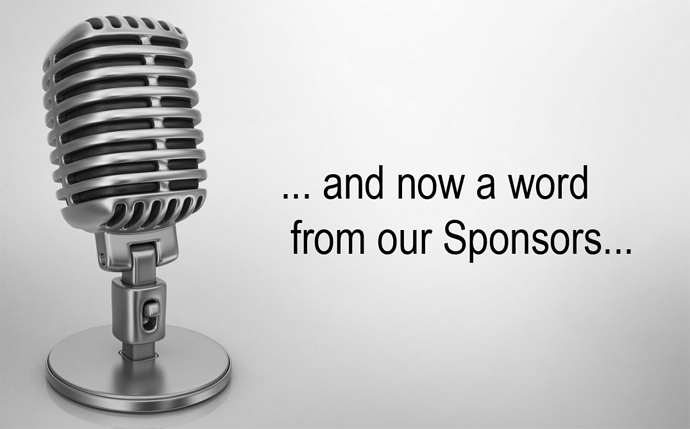 As we continue growing this site to empower and unlock our community, we're going to look for sustainable systems to help cover the cost of community events, competitions, and the site's maintenance. While this is a subject we want to handle very sensitively, we do feel that there is a valid case for sponsorships or partnerships that lead to relevant discourse, access, and information.
Our mission statement for this website is clear:
To support the Real Time Visual Effects Community with tools and opportunities to share, inspire, and learn
---
Partnership opportunities are currently structured down two paths – Competition Sponsors and Featured Topics.
Competition Sponsors – While as of yet unannounced, community competitions are an exciting and desired opportunity for us to inspire and learn from all of the amazing artists in this community. Our first post launch competition will begin within the next few weeks
.
Featured Topics

The featured banner consists of three types of topics –
Automatically selected "Top" topics based upon the intensity of the discussion (views, replies, view time, etc.)

Staff Picks

Sponsored Content Space for Purchase
This last category is one which requires a large amount of discretion. Only topics that are naturally relevant to the discussion and purpose of this community will be allowed – please no direct advertisements. Announcements, News, Articles, Sales, etc. are worthy of consideration.
Space will be restricted to no more than two Sponsored Topics at a time, and will be sold in block units of one week.
If you're interested in helping us structure and reward a Competition, or would like to learn more about the Featured Topics, please reach out to our staff here, or email us directly at info@realtimevfx.com
Thanks!