Final Effect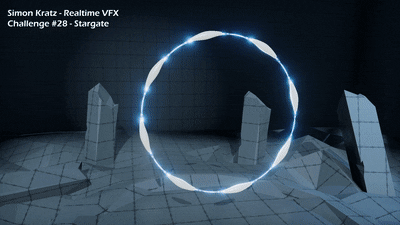 And the full asset is live on the Unity Asset Store!
Hey guys!
I just started and happy to join the sketch for this month!

My approach is to create something like a colapsing space effect when the warptunnel builds up.
This is pretty early and I tried to get some shader tech done first to see if it works out the way I wanted it.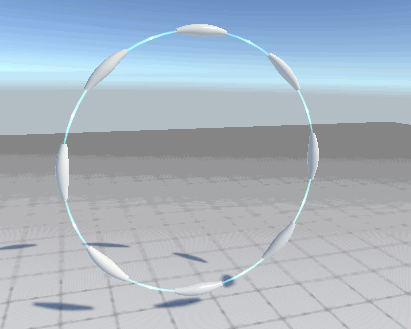 So far the collapse is done solely via shader math (took a bit to figure out independant per-triangle rotation hehe) and it's great to save some iteration time. Gonna add some more elements on top of it to make it more interesting in the process.
I'll probably try for a bit stylized but still sci-fi look for the effect. Gonna try to get something like the glitch effect from the Spiderverse movie:
https://youtu.be/pmYFzSutYlY?t=223
Hope I can post something a bit more refined in the upcoming days

Happy challenging everyone!