WINNERS AND BADGES
Hey all,
This month the winners are :
Favorite


@essimoon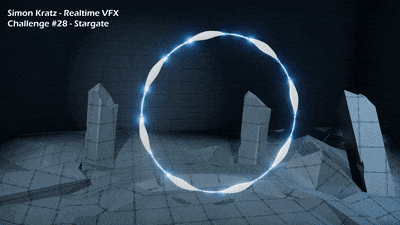 ---
Follow up


@vaxkun
https://imgur.com/nrX9oMF
---
Please also have a look at all the other amazing work this month!
If you didn't have time to finish your entry, feel free to continue to iterate on it. Alternatively, if you want a fresh new challenge, take a look at this months Sketch.
---
Niels