‎‎‎‎‎‎‎‎‎‎‎‎‎‎‎‎‎‎‎‎‎‎‎‎
‎‎‎‎‎‎‎‎‎‎‎‎‎‎‎‎‎‎‎‎‎‎‎‎‎‎‎‎‎‎‎‎‎‎‎‎‎‎
Small update, setting up the code and emitters and some style experiments.
Small animation I did for the player ball because I didn't feel like using Mixamo
Here's a shitty proxy scaling rig for the ball
Update for today, started to work on lightning now. Quite hard and I have a specific look I want to figure out

Working on lightning, getting there but not happy yet. Will keep working on lightning more in the next few days.
You're working so fast, looking awesome!!
On a side note, may I ask how did you post those MP4 files? When I tried the website says "Sorry, the file you are trying to upload is not authorized"
Hey, Thanks! I just uploaded them on imgur

And just paste the link here? When I do that it's only a text link, not an actual video window
Yes, I just upload mp4s on imgur and post the directlink here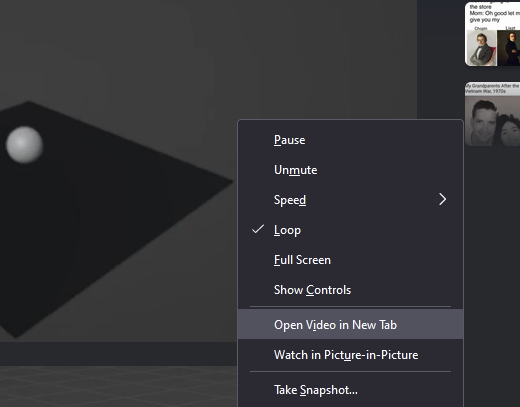 Finally got mine to work!
For some reason, they removed the Direct Link in Imgur's beta version and I couldn't find it. Leave Beta and finally saw the direct link. Thanks for your help! and sorry for spamming your post
It looks amazing

Loved how you made everything go B&W when it hits!
Loved that BnW frame and the overall effect is just chef's kiss.
Also spotted a real light source spawned when the effect hit hahaha. Really lovely effect!
I imagine you're controlling a post process volume through a blueprint? If so, could you share some tips on how to make those wonderful screen effects.