Hi
working on Game VFX and here is my last work which released on marketolace : Sci-Fi Interactive Shields in Materials - UE Marketplace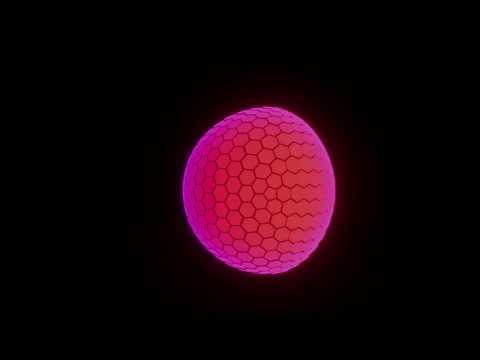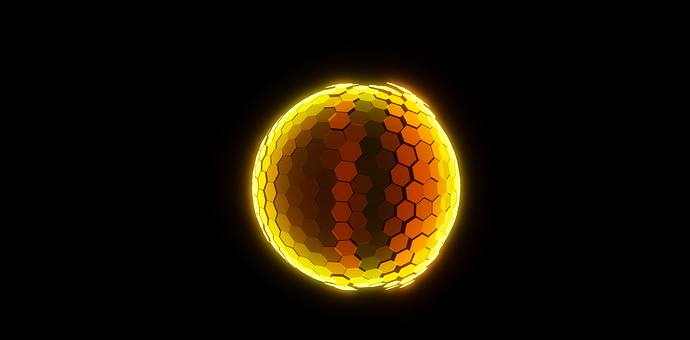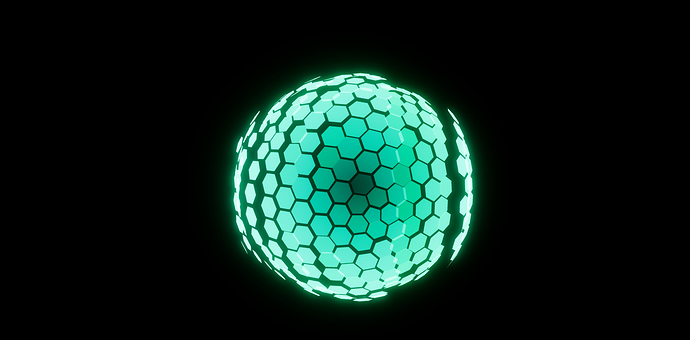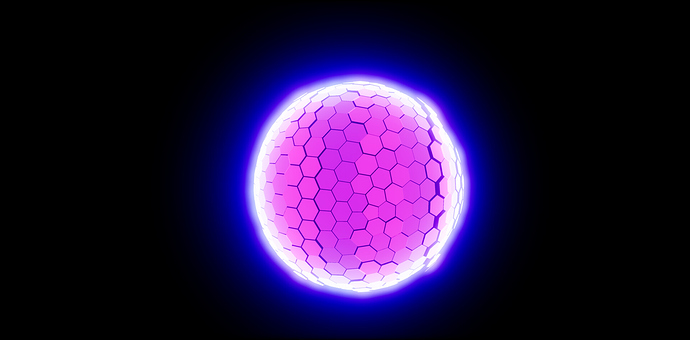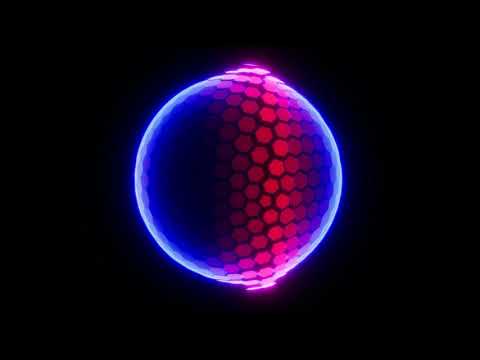 Moved the thread to the right category.
As a fellow seller on the ue4 marketplace, I suggest you to reply to RonynGhostryker in the comments on your pack's page explaining either how to find the blueprints, or acknowledge the issue and tell you are actively trying to solve it instead of "For technical problems contact me here :"
As people might see that as things missing without you fixing it, and that will affect sales.
Cheers!
Hey Thank you
Had problem choosing Category and I left it default

Thank you again
No worries, just helping out.
Keep up the good work!