Hi everyone,
i have been learning RTVFX ,
and i was following Trails Tutorials from 1MaFX](https://www.youtube.com/c/1MaFX)
but i am having hard time achieving the quality result's shown in his video's
Trail's Tutorial
i am able to get desired Result from SD while creating the Texture's
and i believe i am messing up on the shader part
i know the basic concept of Animating Uv's via Shader's using noises but i am not able to achieve the quality at the end.
here are the screenshot's of my Shader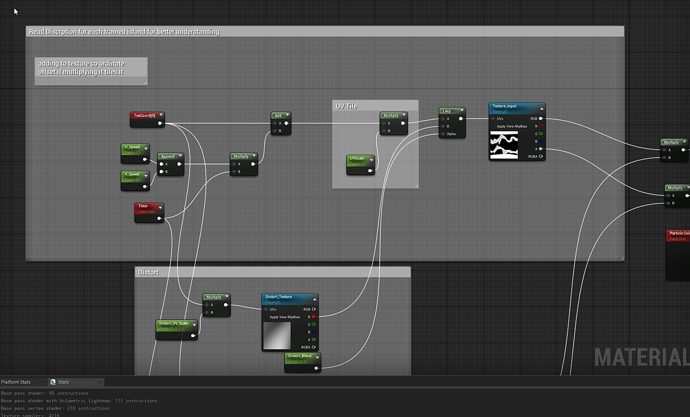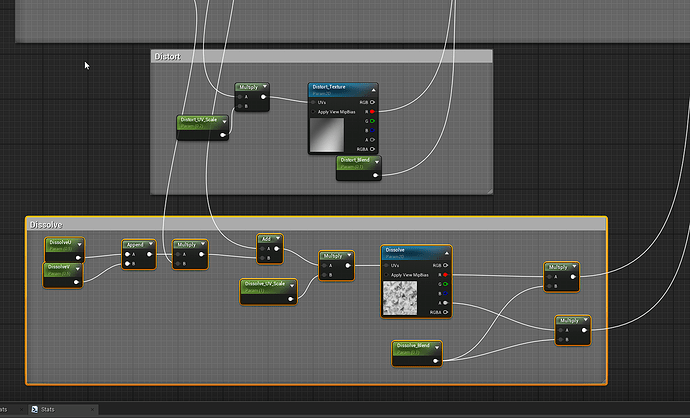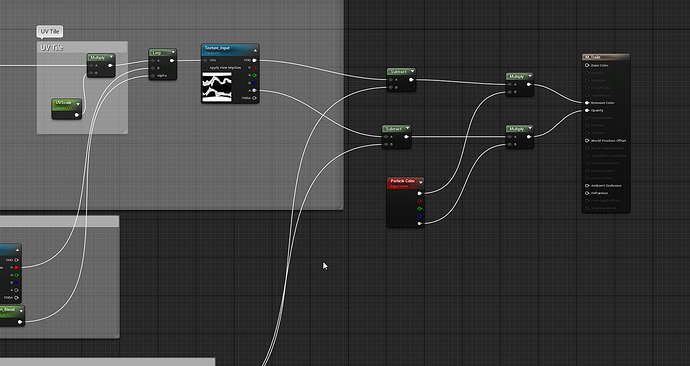 Here is the short video of Niagara System
Trail's
Few things i am noticing here
How sharply my trails are cutting off at the end(maybe this can be solved if i multiply a linear gradientin alpha in shader? )
mine is a single colored(basically red) at the moment ,how can i add color which changes with trail distance?
All of your suggestion is highly appreciated,