Hello~
Here's my participation for the VFX Sketch #05 !
That was a good exercice to try new things during our spare time, my friend @Bory and I to complete this FX.
I guess I am happy with it.
I don't really have any wip to show sadly, I totally forgot. The only thing I have is a little WIP when some part of the FX is set and with no timing: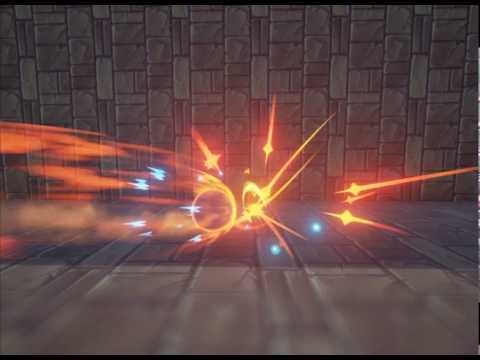 The final version here: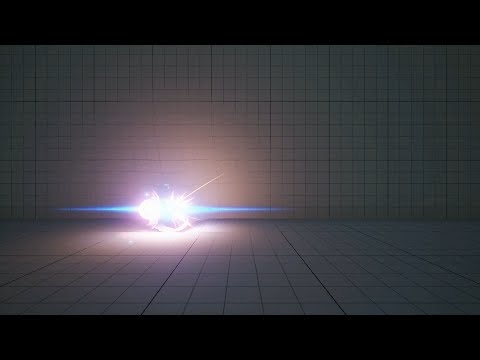 Feedback is welcome !