Yet another great round of sketches this past month; thank you to everyone who participated! It was a close race this time around as there was a lot of really nice work, so let's round up those winners (most likes and overall buzz within topic)!

1st Place: Valdis Matas @TheVman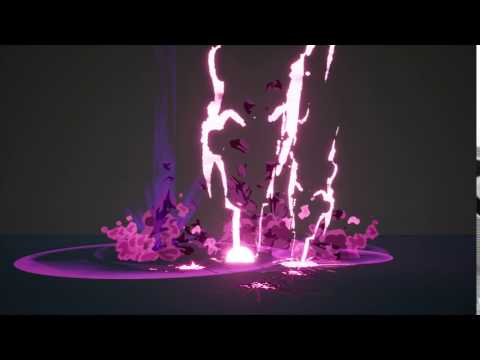 Valdis' exaggerated shapes and flashy timing helped him secure the win this month with his super stylized version of this months pulse cannon challenge! Nailing down a solid concept from the start, his orbital laser bombardment erupts with satisfaction. Check out his work in progress over the course of the month here. Congrats Valdis on the excellent entry!
2nd Place: @Pop2corn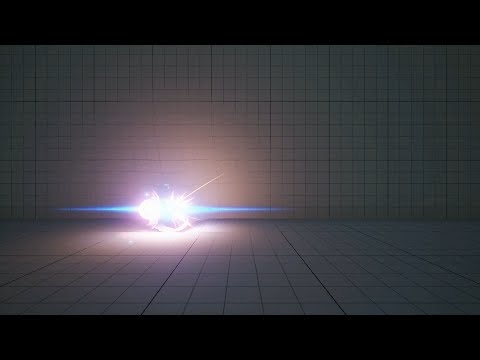 Pulling together an entry at the last minute, @Pop2corn and @Bory blew us away with an explosive beam of high-octane energy! Exciting buildup followed by a cool dissipation helped secure a close second place entry! Check out their work here. Congrats Pop2corn and Bory on the really awesome work!
If you didn't have the time to get your entry in or make as much progress as you would have liked, feel free to continue to iterate and work on last months entry! Alternatively, if you would like a fresh new challenge, be sure to check out this months VFX Sketch #06: Starfleet Engine!
Thanks again to all those who participated this past June. We'll be dishing out your badges to your profiles shortly! We'll see you in the next sketch!