Hi everyone! I'm new to this site

I want to recreate this effect from Zelda, Breath of the wild: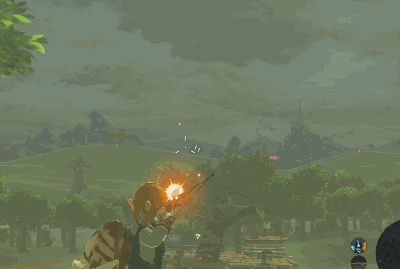 I Love this crazy effect!
Current result: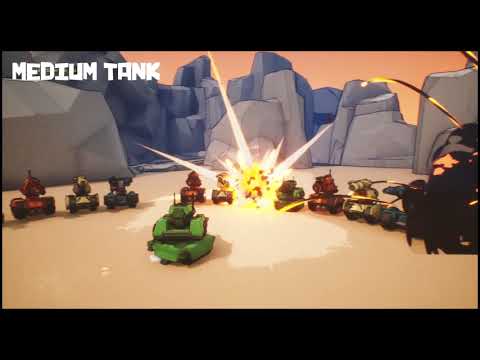 Are there any hints you guys can give me that might help be along the way of creating this effect? Mostly for the Smoke.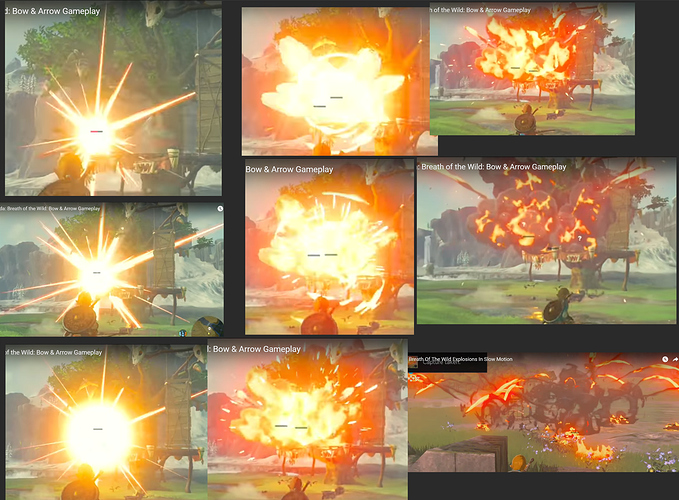 I Already have the spikes as it is the easiest part of course.
I still might have to spawn more spikes and enlarge their length.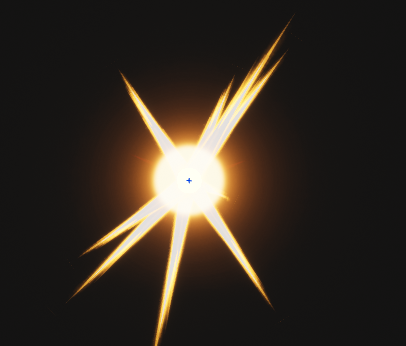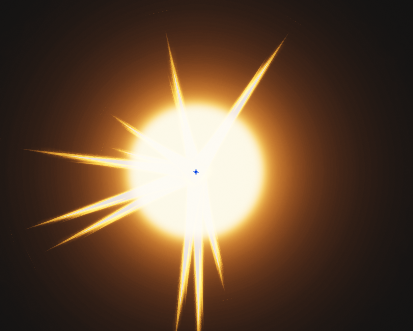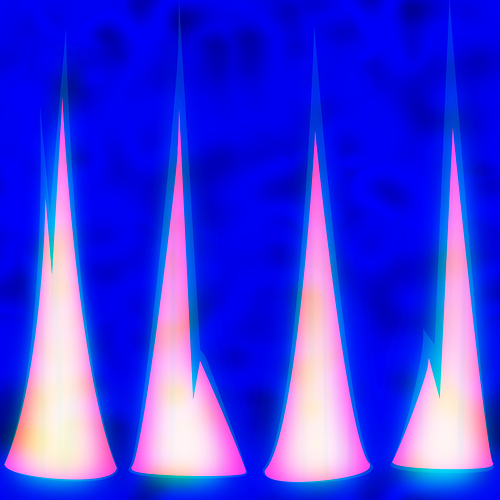 I'm looking forward to finish this project and to hear what you guys have to say!