Hey everyone! I've been trying for a long while to get a lens flare going like this gif that i'm referencing to.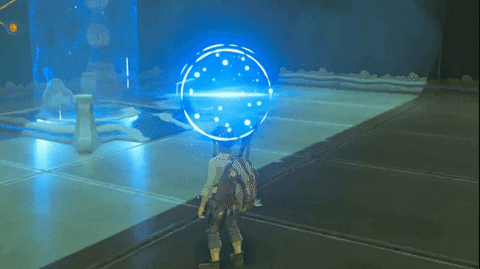 For some odd reason the origin point of my particle isn't centered on my sphere when it's set to 0x0x0. I've tried to manually move it to the center it but it's still not centering when I move angles. I've even tried locking the axis. Any insight on how to fix it would defiantly be appreciated.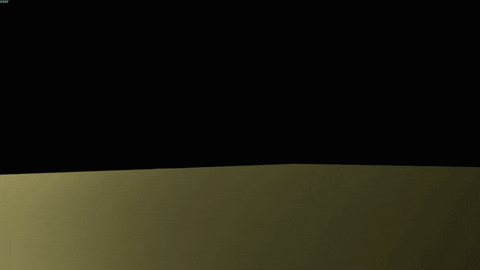 Another issue is that I'm trying to change the size of the flare as it should get smaller over time, when I try to do that it also moves the particle as I just want it to stay where it's spawned.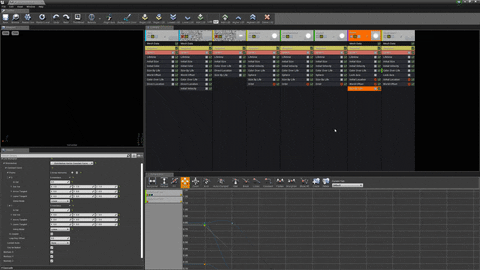 My final issue is that the ring also jumps or jitters in it's dissolving animation. I know the cause is because it's resetting the loop animation dissolve but I don't know how to fix it so that it doesn't have that issue.
Thanks again for any feedback and help! I've been stuck on this problem for a while and it's been eating at me on fixing it T_T.