Helloooo.
I haven't made a sword trail before and haven't had much time this month.
But looking at all the entries I wanted to give it a bash anyway, so I will be throwing together something a bit ad-hoc as i figure out the intricacies of the effect.
An attempt based off and inspired by the awesome effects that @Niels has been uploading.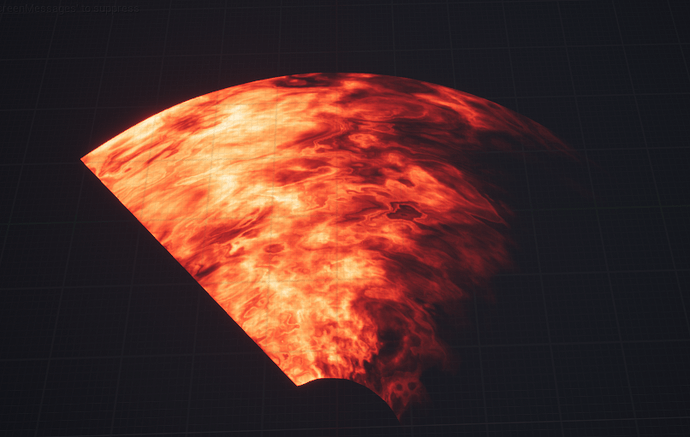 (Recording isn't working at the moment, as soon as it does I will upload the motion)
I will start simple, I am keen to try add maybe two more elements to this one. Some embers and smoke possibly.
Cheers