Hey guys!
Time for some magic missile WIP! I have a rough concept that I've been trying to work towards.
Latest: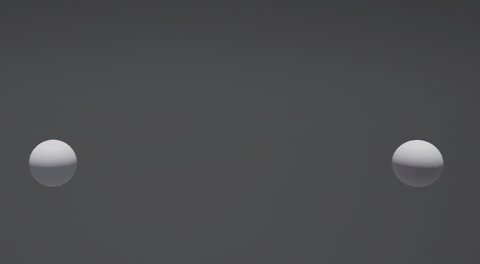 Here's what I have so far: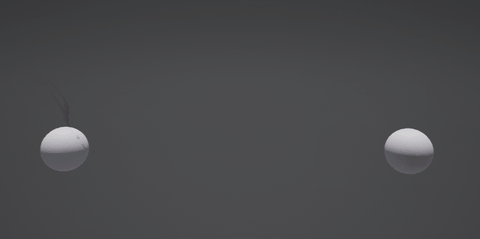 And this is my very simple concept: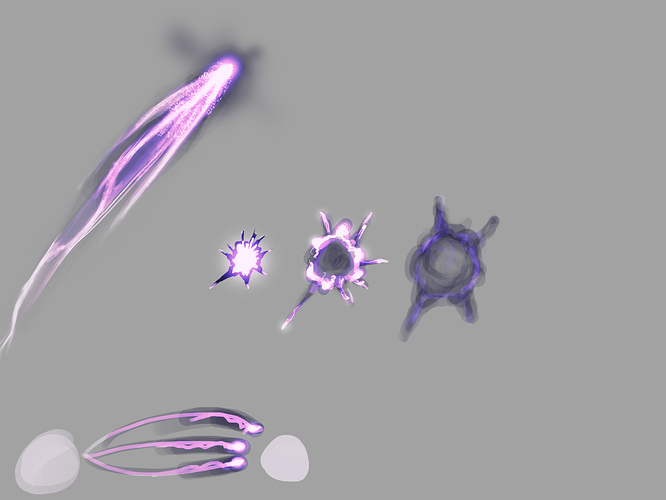 I will try and make the chargeup a little smaller compared to the impact and see if I can get the chargeup and launch effects to feel a bit better.
Atleast I FINALLY have the blueprint setup where it spawns these 3 little babies and all their emitters and moves along the splines.

Please give me your feedback and ideas!