(video with better quality of this gif

https://youtu.be/ObZquzT8B-4)
Hello there

So i just want to make a sketchbook of my progress with UE4 and i'll try to update my daily progress of whatever i'm up to!
I've been using Unity for 2 years mostly for programming, not knowing really what i wanted to do, until i saw Jason's GDC talk about vfx earlier this year and he opened my eyes to this world!
So now i'm kinda transitioning between Unity and UE4, i don't have an artistic background (neither 3D modelling nor 2D art) so wanting to become a vfx artist is quite the challenge for me, but i'll get there!
I'm hungry for knowledge.
Feedback is more than welcome

First particle system made: (bare in mind i had 2 and a half days to learn all i could about Unreal, for a job, and to come up with something, so this was quite the challenge for me)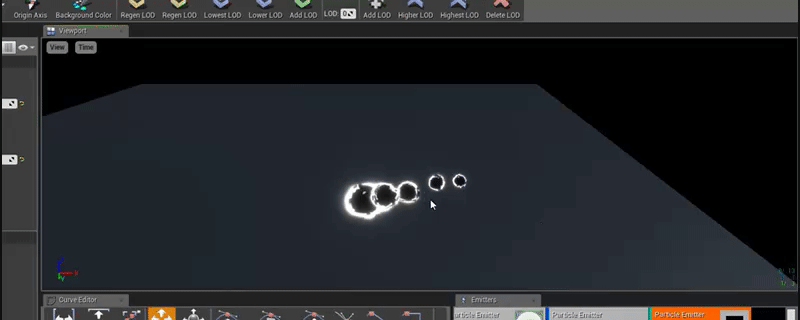 And: