VFExtra resource pack.
DOWNLOAD : http://nielsdewitte.be/index.php?page=Pages/VFExtra.php
---
VFExtra is a collection of useful assets for vfx developement in unreal engine. It is an ongoing project to provide extra functionality to help artists and students increase their productivity.
If you have any problems using the pack, please contact me.
---
INSTALL
Unpack the zip and paste the folder named "VFExtra_[EngineVersion]" inside of your project content folder.
VFExtra needs to be placed directly in the content folder, otherwise the references will be broken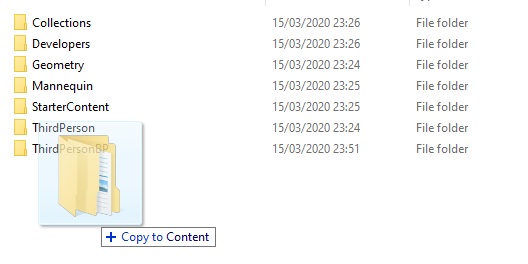 You might have to refresh your content browser to see the changes.
---
REQUESTS
If you have Requests for functionality to be added to the pack, please let me know in this thread.!