Whats up!
Personal Plug Incoming:
(Gif for thread image)

After over a year of development on VectorayGen, I'm proud to say that my team and I have finally released VectorayGen 1.0 (Beta)! To see our website: https://jangafx.com/
So what can VectorayGen do?
VectorayGen creates vector fields in real time in a matter of seconds, NOT hours. No more waiting for fluid simulations or drawing a ton of splines to get randomized vector fields.
VectorayGen also allows you to use vector math principles to create any vector field you can think of. The combinations are practically infinite!
List of current features:
*3D Viewport With GPU Particles and Vector Field Visualization Support
*A Plethora of Math Operators Such as Rotation, Cross Product, Translation, Randomize & More!
*Easy to Use UI and Node Graph System.
*Real-Time Vector Field Updates as You Change Vector Field Settings.
*Multiple Selection Methods to Manipulate Vector Fields.
*Intuitive Tutorials and insoftware documentation.
*Presets to learn from, we will consistently add to the list!
*Adjustable particle spawn positions and shape.
NEW UI Overview: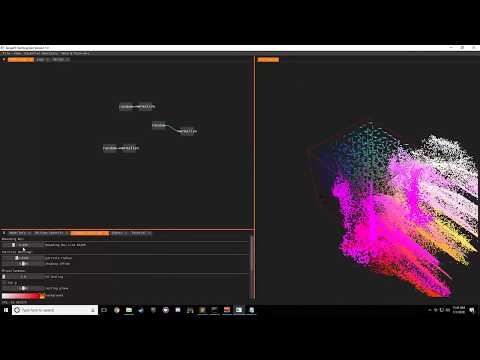 Some videos of vector fields in action: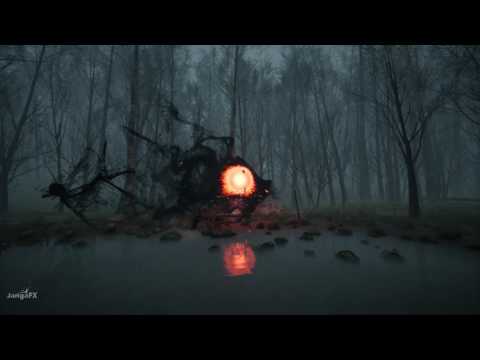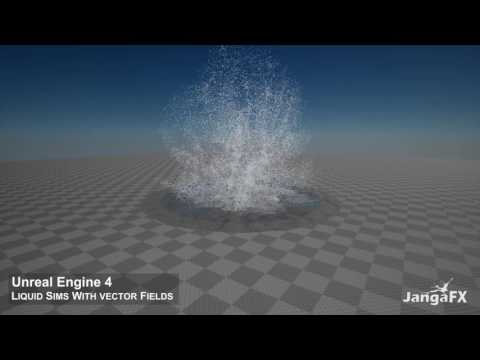 Currently the main engine supported is Unreal Engine 4 + any internal engines at studios that can use .fga vector field files. Complete tutorials and full documentation will follow soon!
You can buy our unity plugin here: VectorayGen - Official Vector Field Plugin - FGA & 3D Texture Support - Effects Graph Compatible | Particles/Effects | Unity Asset Store
If you wanna purchase VectorayGen, go here! Software Pricing - JangaFX
If you want to try VectorayGen, which lets you export 10 vector fields before the trial ends: VectorayGen Download - JangaFX
Lastly, we have an active discord going for our community and tools, feel free to join!
Thanks guys!