Can someone explain to me why UE4 uses such crap names for its particle nodes and inputs?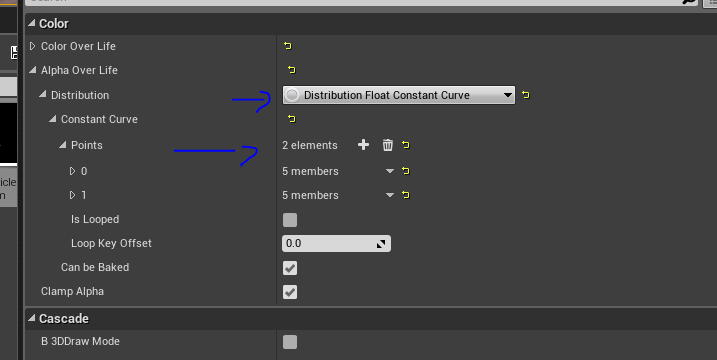 All I want to do is set the particle to fade up to max alpha and then down again at the end of the life, coming from Unity this was very easy to pick up. UE4's systems seem to try and make it as difficult as possible.
I understand it probably very flexible, but i really hate touching it so far…please explain to be the positives?