Hello! I make a hot gas effect on a teacup, i want the gas to collide with the skeletal mesh. (animation change gas velocity )
when "teacup" is Static Mesh, Gas Emitter enable Collide Against ——depth map, gas can collide with the teacup.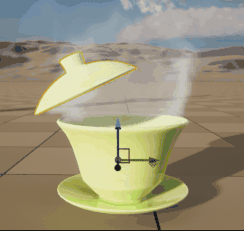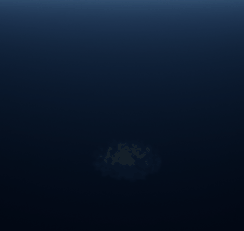 but skeletal mesh cant. Emitter cant even sim gas near the skeletal mesh.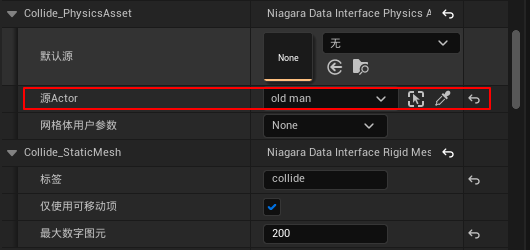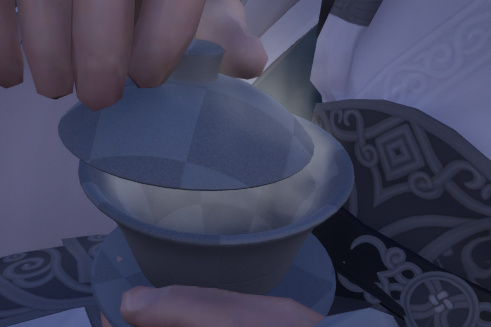 My English is not good. I try a few things to solve this problem, I don not know how to describe it in English



Thanks!!