Hey Real Time! I've been working on a pixel / dot style water shader, but ran into a bit of a problem. Essentially, the shader is set-up to create a eroding caustic effect through panning textures, but when the textures interact they smoothly pan over each other, causing the resultant caustic texture to not have discrete "pixelated" (1x1) edges.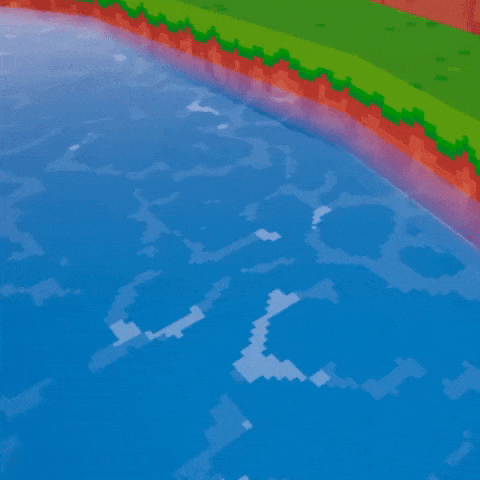 Is there some form of texture compression or panning option that would make the pixels "step" discretely to get a proper pixelated erosion? The textures being used have been converted to paper 2D to alias properly at low resolutions, and are the same resolution.
Sorry if the explanation is a bit confusing, I'm having trouble describing the issue specifically!