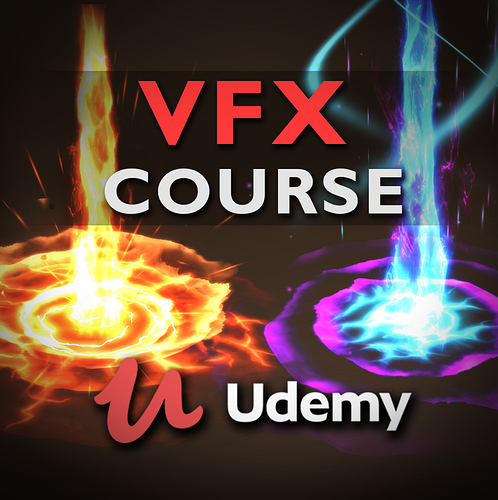 For months I've been putting together my knowledge about VFX for Games in this Udemy Course. It's focused on students that want to go from a total Beginner standpoint to an Intermediate level in Game VFX. It contains the theory, the practice and the creative liberty they need to start in this field.
I mentioned a few times this forum in the course, as a great place to find references, meet people in the game industry and to find technical and creative feedback as well.
Just wanted to leave this course here, for anyone who is looking for a place to start in the Visual Effects field for Games.
Enjoy and any questions let me know.