Full presentation: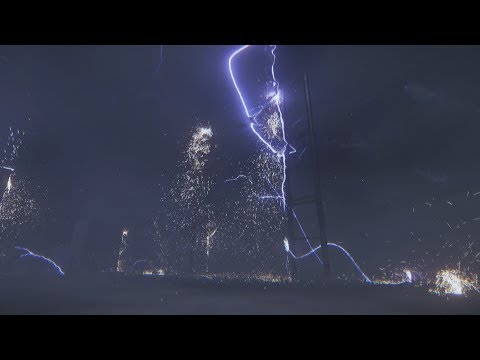 Time-stamped to in-game playthrough: https://youtu.be/7WfjHO6oHGs?t=2127
Hi all, it's a while since I've posted anything here, but I figured some of you would be interested in seeing a presentation we did at our recent CitizenCon 2948 event.
It follows on from some VDB work we revealed last year and shows the progress we have made so far this year.
Towards the end of the presentation is a video of how it all looks in-game so far. I hope you enjoy it!

Thanks,
Mike