Hi folks, I was wondering how I can let my projectile trail first fade away when it collides.
So I have a separate Cascade particle and I deactivate it on collision. But it disappears instantly.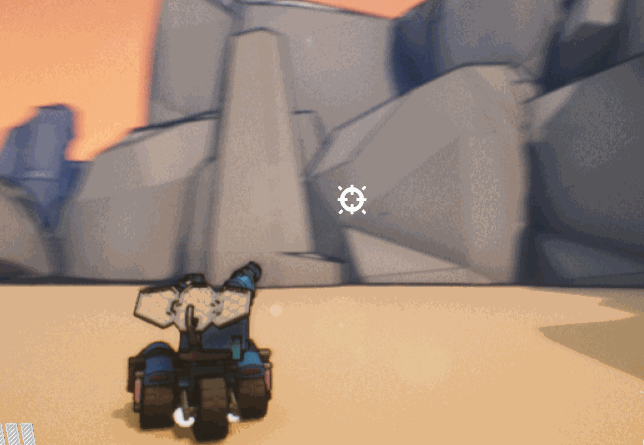 How would I let it first fade away?
This is what my emitter's required module looks like: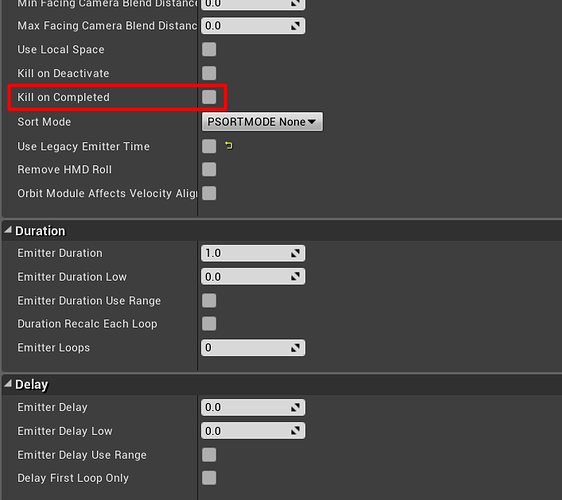 Any help is welcome!

This discussion is continued from a Shannon Berke post