like smoke,and it is two sides continual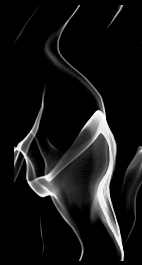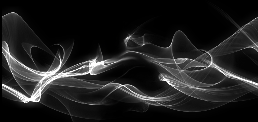 The ambient shapes always queue really interesting conversations when it comes to VFX - they're actually super easy to make using tools like Flame Painter, but they are often difficult to use in games, as you'd want to create the full shape/illusion dynamically. If that's the path you want to pursue, it'll get expensive, but I've had luck with vertex deformations on geometry and nice fresnel shaders.
Awesome tool! thanks!
But he doesn't seem to be able to create a two sides continual of texture?
You can probably sew it together in photoshop and mix and match parts to make it tilable (connect on both sides)
If you make two whispy textures in Flame Painter you can always blend them together over the seam in photoshop to make a nice tilable texture.
You can tile-paint whispy waves in Krita with particle brush: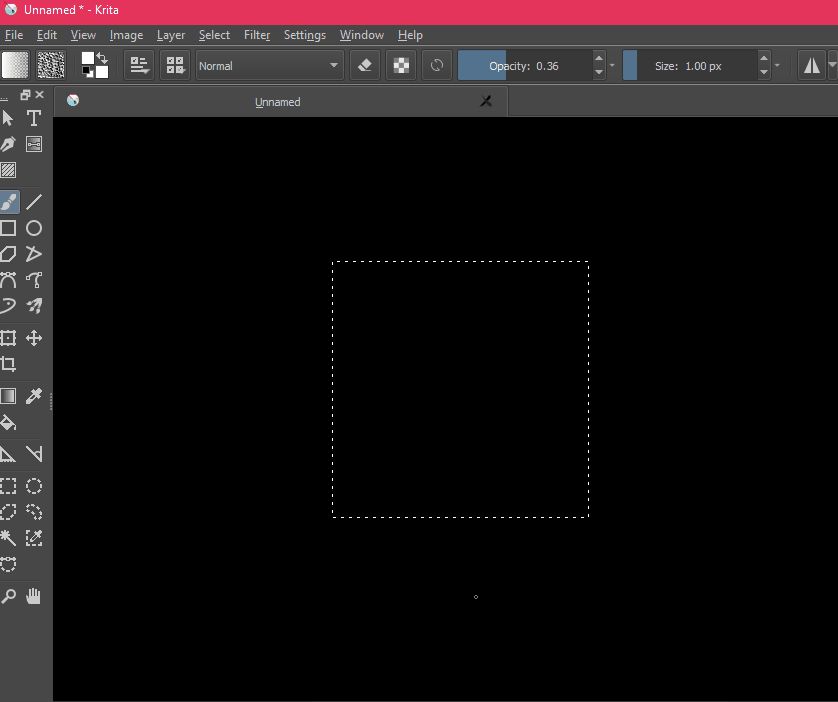 And there are filters like that for Filter Forge:
Whisp Filter
And yeah, like jqarlsson1h said, you can always tile any image you want manually in Photoshop. Krita is great for seamless painting too, tho not that convenient imo.
btw Flame Painter has tile paint mode, still have to paint seams manually, but thats rly easy.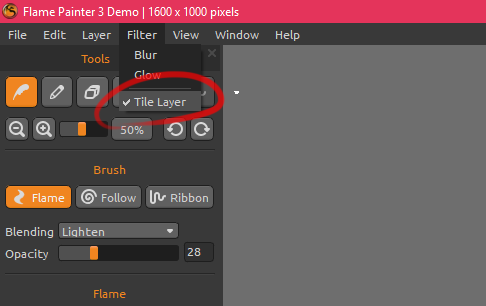 Thanks @amazingJukes and @jqarlsson, Make me know how to create two sides continual textures in Flame Painter.
and I wonder if this texture can be created in AE?
Does Krita have a "lazy mouse" feature like Zbrush?
No, it hasn't. Have to draw layers of whisps, and maybe with some additional tuning the end result will not be meh.
Now I see I understood lazy mouse wrong, actually Krita has stabilizer, but it ruins particle brush behaviour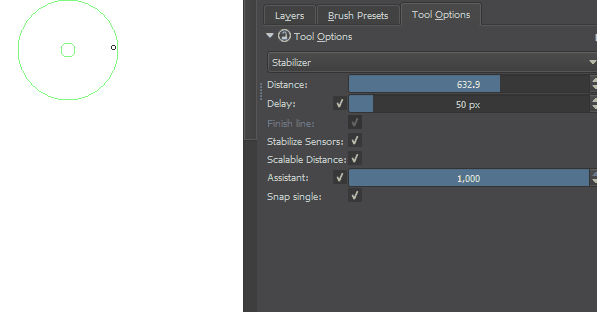 alwsom:heart_eyes:





All of these awesome tools should be in one thread :<
Stuff like the Flame Painter and https://lazynezumi.com I've never heard of before, yet they seem extremely potent.
Gonna scour through the forums later today, Perhaps there's already such a thread.
If not, I might consider making one myself¿

Hi, buddy, this problem is easy to solve. You can use the powerful After Effects form to make it.
My English is not good, so to make a long story short: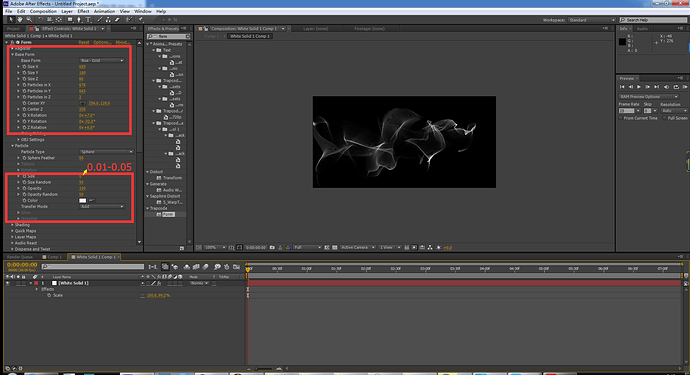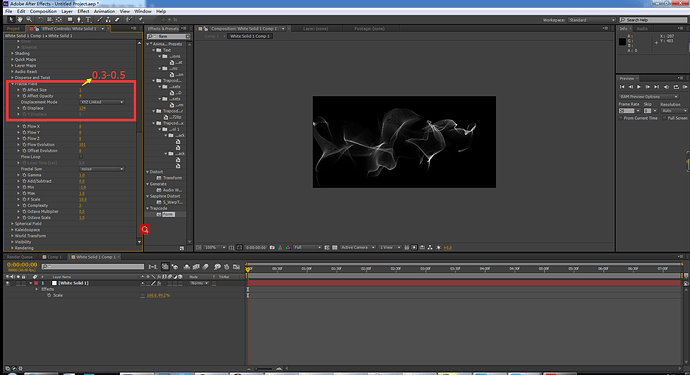 There are a lot of tutorials on YouTube for this form plugin, and you can go and look at it, because it's After Effects, so every keyframe is different.
If you want to create a continuous double texture:
so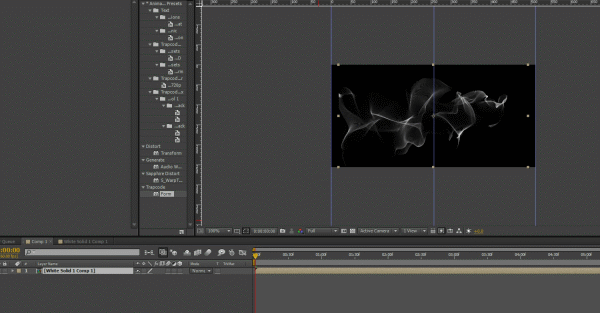 good luck
Hi, where can I find the whispy waves in Krita? I can't find it… Hope you can help me!

hi @Keith, How do you mean You'd want to "create the full shape/illusion dynamically" ? Are you saying just having the texture as mentioned by op would be too flat? How do you resolve that?
thank you! you are so nice!