Hi everyone!
Recently I started a pretty big project together with a good friend of mine. We both play a lot of league of legends together on the botlane. My friend is a huge fan of the champion Bard and wanted to create a new skin together with some VFX.
We found the amazing Soulstealer Bard skin concept made by RiotPenguin. We were just so excited to create a dark/horror skin for him

Concept: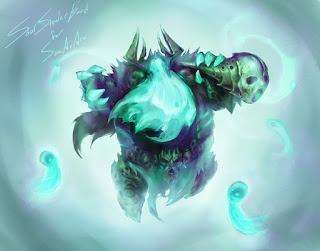 I immediately started to explore with some concept sketches to get a feel and certain mood for the creation of the VFX. Along the way I'll share more and more updates, but for now I want to show the concept for the Q skill

Q Attack: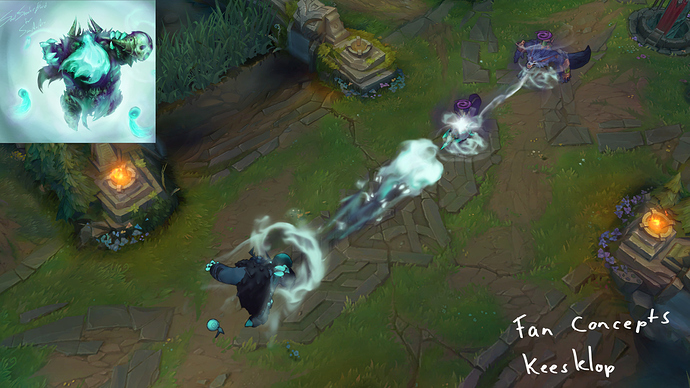 First VFX:

I'm still figuring out how I want to visualize the front projectile, if you've any feedback points feel free to share them!
Bard has a pretty huge kit when it comes to VFX so I am a bit overwhelmed haha. But I am very excited to create an awesome spooky new skin for bard

Hope you like it!