WINNERS AND BADGES
Congrats to everyone who participated, all of the entries were absolutely amazing.
The judges have delibirated all of the entries and have chosen a favorite and runner up.
And,… The favorite is … drumroll : Spyro! : Spyro : Sketch #22
Spyro has taken the the tornado concept and ran with it to 7 completely different extremes, his ability to present these concepts in fun and intersting ways, wins him the golden badge and a video critique by a master VFX artist.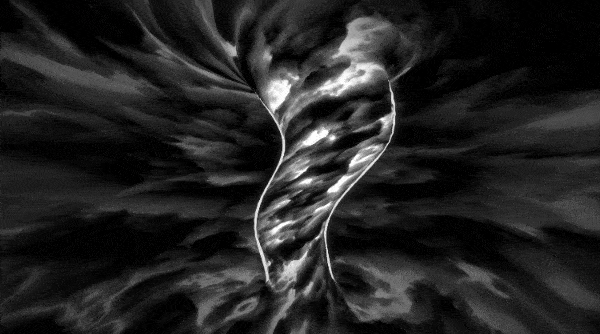 The runner up is… drumroll : Lush: Lush: Sketch #22
Lush has developped a wide variety of interesting ideas and has created some beautiful pieces out of that.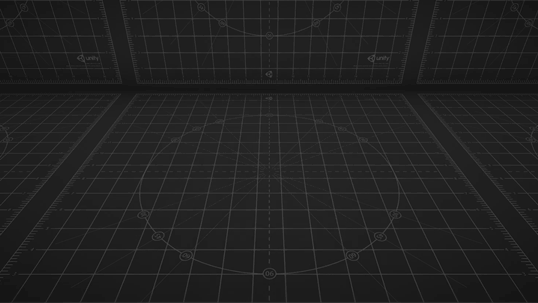 ---
If you didn't have time to finish your entry, feel free to continue to iterate on it. Alternatively if you want a new challenge have a look at this weeks "Cute magic" sketch: Official VFX Sketch #23: Cute Magic
Thank you to everyone who participated, we'll be granting the badges shortly.!