Hey guys! So I'm on here as much as I possibly can as well as the Discord. But, unfortunately, I don't post much. So, I wanted to try the sketch out. I'm really sorry if the post sucks haha.
Here's one of the most current shots so you don't have to scroll down if you don't want to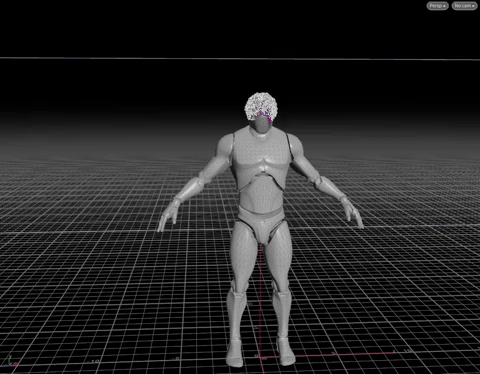 First I wanted to make a blood impact shot. I was able to construct the following with meshes created in Houdini and drops with normals. (Thank you, Andreas).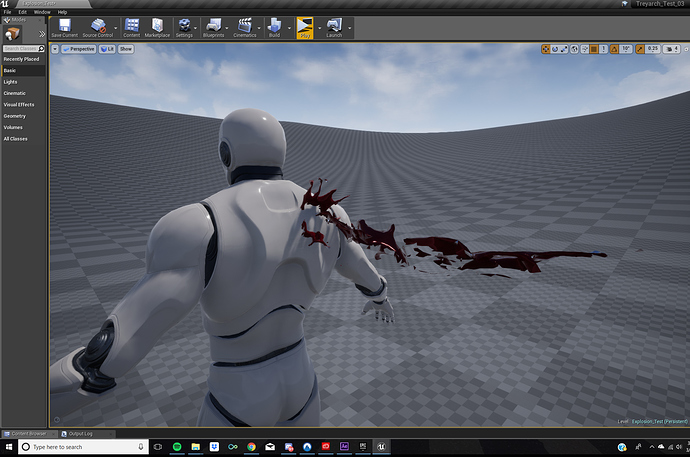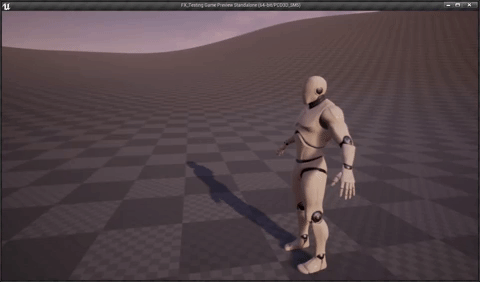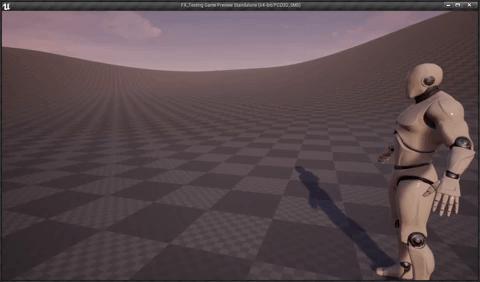 Yet, after I made it I felt like I need to do more. My plan is to blow up the UE4 mannequin's head using meshes from Houdini. Similar to this example:
Then I found this hilarious example from the Eric Andre show.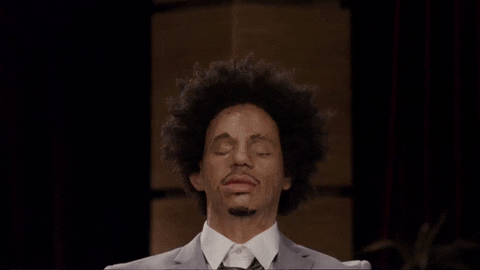 If you guys have any Houdini tips for to make this I am all ears!