We had some gorgeous looking stuff this month from those brave enough to tread into the uneasy and slightly terrifying world of gore! Great job everyone! We had a couple standout works this month so let's get to the winners!
1st Place: @Epikninja123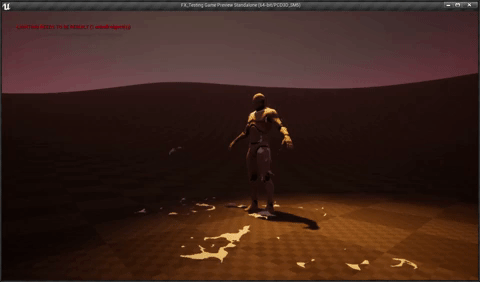 Check out @Epikninja123's amazing exploding head WIP and breakdown here along with some really rad looking sims: Sketch #11: Gage
2nd Place: @Que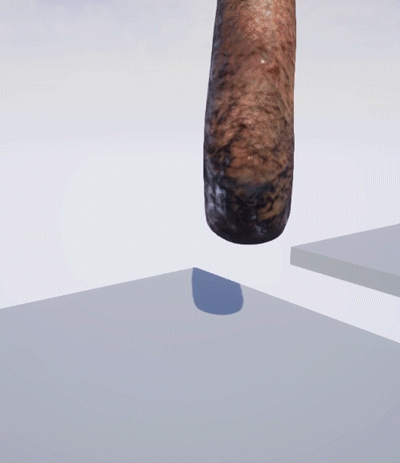 Also be sure to check out @Que's WIP thread with some super amazingly gross looking materials and more behind the scenes! Sketch #11: Cain Hopkins
If you didn't have the time to get your entry in or make as much progress as you would have liked, feel free to continue to iterate and work on last months entry! Alternatively, if you would like a fresh new challenge, be sure to check out this months which will be posted shortly!
Thanks again to all those who participated this past April. We'll be dishing out your badges to your profiles shortly! We'll see you in the next sketch!