Latest :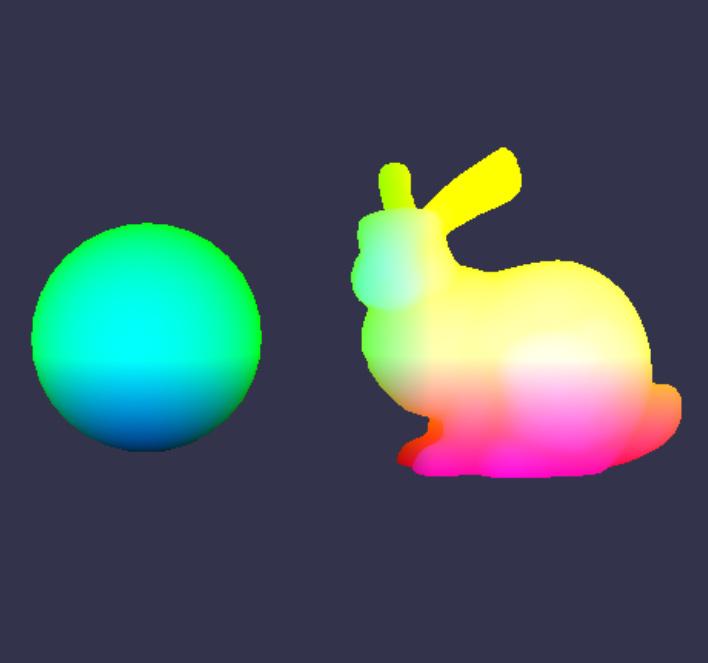 Hello!

Figured I'll start a sketchbook and post stuff as often as I can since I've started to get serious about this.
This is more of a personal thing for me where I'd probably document any weird shader or trick I stumble upon, or WIPs and other misc projects.
My current goal is get a job in one year from now.
I really enjoy art and animation and I also enjoy the programming/tech part of everything so I figured this is perfect for me and so far it's been awesome! I started somewhere around this month, before that I had been self learning character art.
I'm always looking for critique and comments. I really want to get better.