My submission for the Winter Mimics challenge:
More information down below

---
Hi guys,
I'm joining the challenge to make some environment effects. Wishing to have snow in Germany - I gonna make some snow storm effect in UnrealEngine


Here is my current state:

Without the snow storm: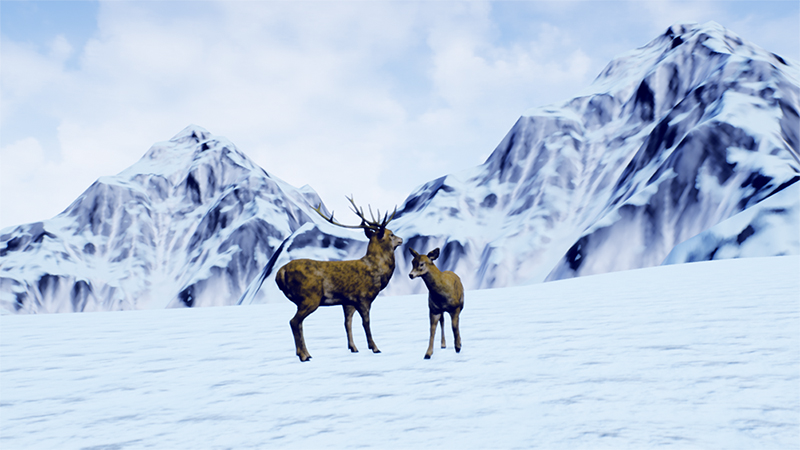 The main reference:
Road Map:
Pretty much everything. Environment with new snow textures. Tweaks on fog and snow. Color grading, Lighting.
Any feedback is super appreciated.