That's it, this is my final update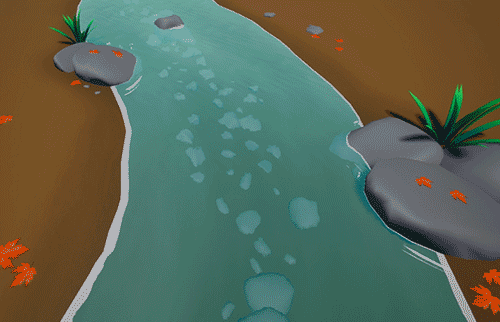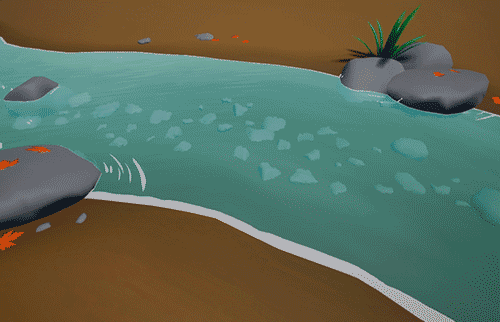 I spend the whole day tweaking around everything. I wish I had more time left. Note for me: start earlier next time xD
It was fun making the water shader and also very challenging figuring out how to make some falling leaves.
I hope you like it.


---
Hey everyone!
I'm following this forum for a while now and I'm exited to write my first post. I've just started recently with VFX and I thought it would a be a good practice to participate at this river challenge. So, here is my first WIP.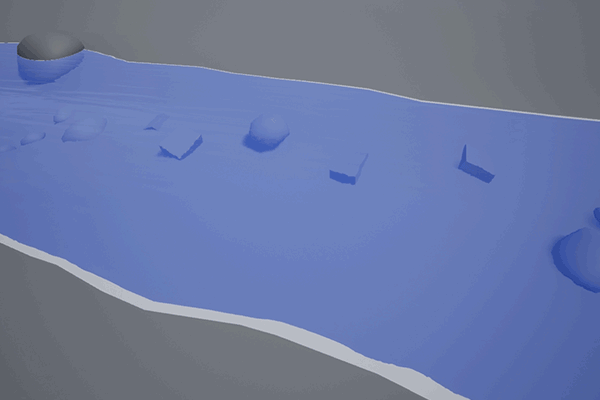 Also I'm very new in building a small river shader in UE4. Any feedback would be super appreciated.