Hi my name is Chris and I will be posting FX that I do here.
I will be posting all sort of FX.
Handdrawn pixelart, classic 2D, 3D particles all sort of things
My current reel: https://www.youtube.com/watch?v=sF81rwen_fw
Here is a dump of FX works I do not have in my reel.
Ayablaze (helped out with a few fx for Ayablaze)

Hammerwatch 2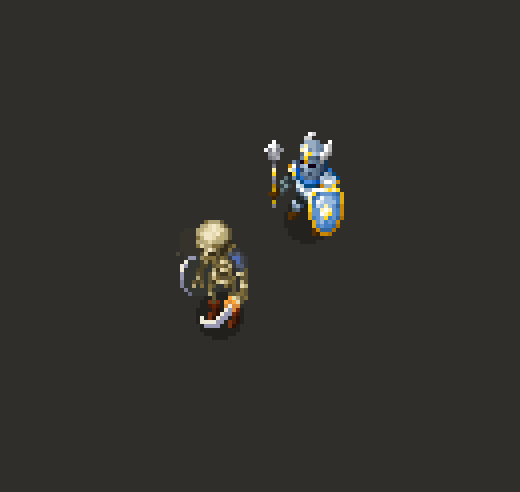 (deadlocked)(WIP)