Hiya all,
Just blocking in some stuff.
I'm going for a small scale tripping attack dealing moderate damage to the feet.
I want the effect to clearly comunicate where the damage happens, and give a slight indication of the amount.
The when isn't super important as long as it is clear that you shouldn't stand in it nor walk in while the effect is active.
Let me know what you think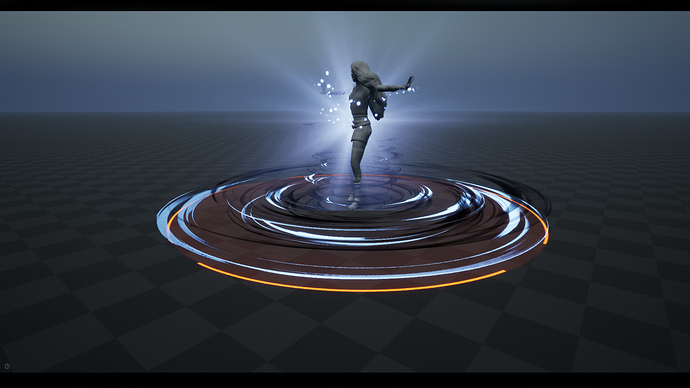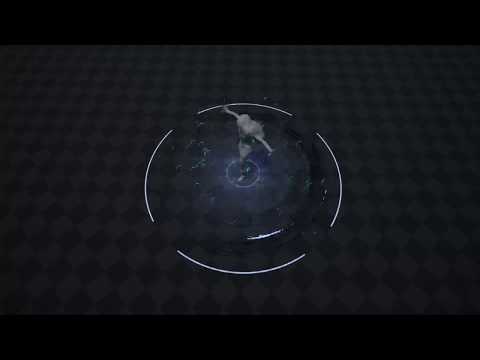 Texture for the cuts: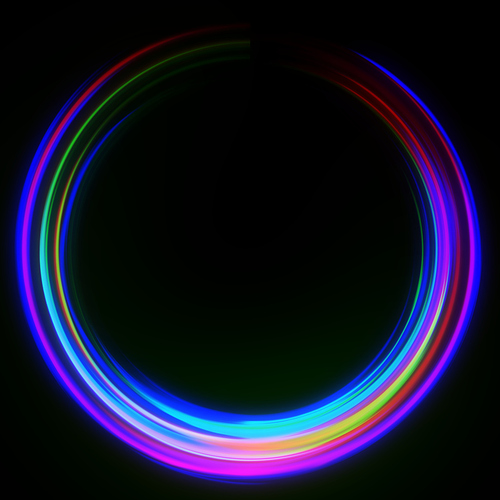 Ah and for people who like pinterest, I've got a small little refboard for tornado and storm stuff.