Hi there everyone!


I am using Niagara to render the ground of my game, for that, I am spawning thousands of GPU particles in a grid like this 200x200 tile grid: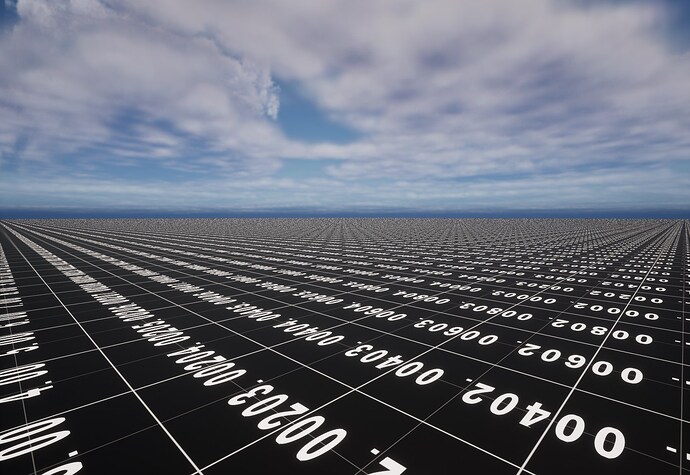 for a static particle, the performance up to the millions is pretty chill (top down camera so it will never show milions), but I need to control each particle and update them according to interactions. Simple example: interactions makes that single tile number change to number + 1 and the rest is intact.
As far as I have tested, the only way to do that is sending to the emitter the entire tile array with the new data and updating ALL particles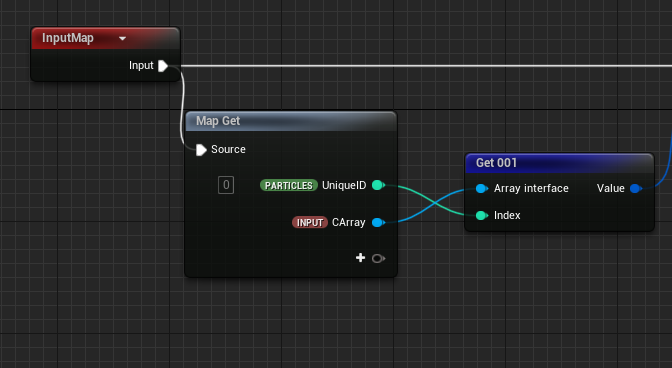 So my question is, what would be the optimal way to do that?
Breaking it in chunks like minecraft? Making smaller grids and spawning a lot of niagara systems to update only chunks
Leave it be with only one system and update them all
Another magic solution to just update a single particle that I don't know yet
TLDR: I need to update a single particle data, spawn single system with lots of particles or spawn multiple systems less particles?