You are right it is a secondary issue. I should have been more clear. The desired behavior is particles spawning in a way that defines the surface of the mesh.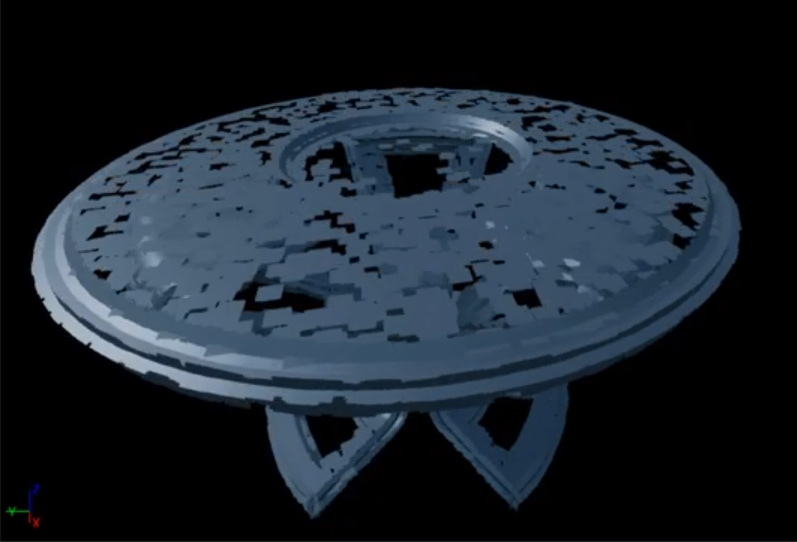 Example from one of the tutorials I linked above.
Once the error is fixed, no particles spawn in the previewer.