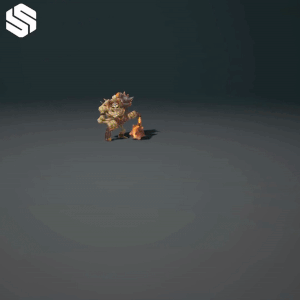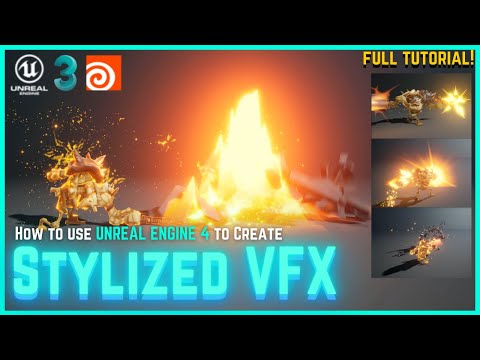 Hey guys, I'm not much of a VFX artist myself, but I love the craft and in the past you guys at RealTimeVFX requested a few tutorials for my platform, so here we go!
Pawel stops by Stylized Station to give us an exclusive tutorial sharing how he created this great combo attack VFX using UE4 and Houdini.
Pawel has a fantastic Youtube channel as well, be sure to check him out for some more great tutorials.
You can find all of Pawel's social media platforms here:
Artstation - https://www.artstation.com/mgepm
Twitter -https://twitter.com/pmargacz
YT - https://www.youtube.com/channel/UCer-8zHi2Kw7Z1UrsoZ2_fg
Instagram - https://www.instagram.com/1mafx/?hl=en
FB - https://www.facebook.com/1MAFX-105346551167628/
I hope you guys enjoy! I'm working on getting some more VFX stuff on the channel, so let me know what else you want to see!