UPDATED - 10/1/2018
Hi guys! , I think it's my second time posting something here, I just wanna share the very first VFX breakdown I made, it may look incomplete but I hope you'll learn something from it.


Here is the VFX breakdown >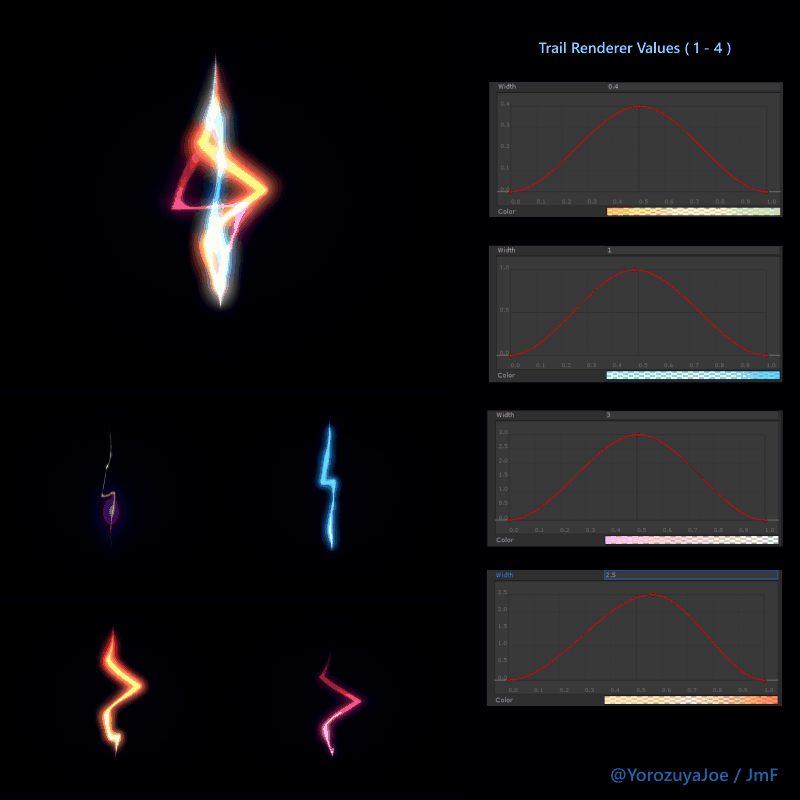 The VFX is a combination of 4 trails with same textures. It's amazing how the output looks good just by a change of colors, width of trails and speed of texture pan.
Closer look of the VFX >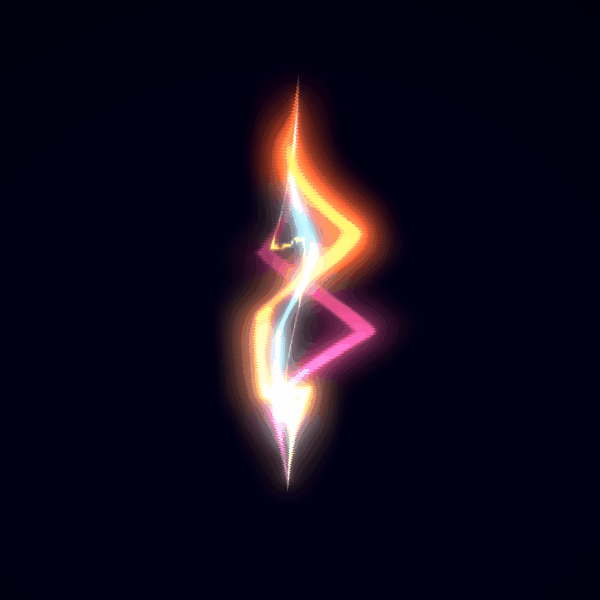 Raw Textures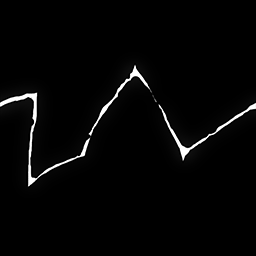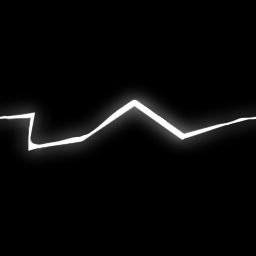 Curves and Gradients of each trails