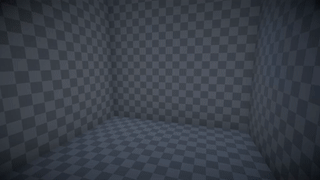 Last updated: 04/01/22
Hello everyone!
I'm an Environment Artist in the industry who graduated last year, always loved shaders & tech art stuff so I've been learning VFX in my spare time! As I said I'm a long time lurker on RTVFX, my aim is to broaden my skills & why not land a VFX job at some point.
Status effects
Zelda BOTW model & pose by theStoff
I've started with some status effects to get back into shuriken & VFX as a whole. My main reference is Overwatch, various stylized VFX but I've also tried to add my own touch!
There's the burning VFX

you can see in my #44 sketch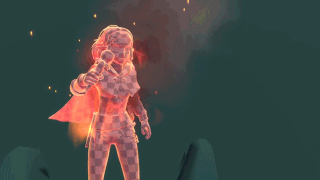 And actually the first status I've done is the Frosted

one. I'd like to tweak the shader a bit to add icicles or ice deformation on the edges and add a floor decal to blend the mesh more. As I mentioned in my sketch post I would also want to animate them to work on the shader transition.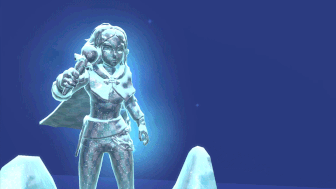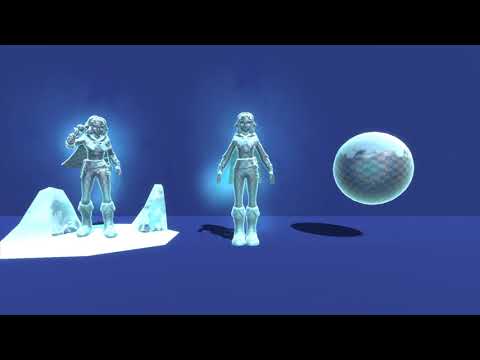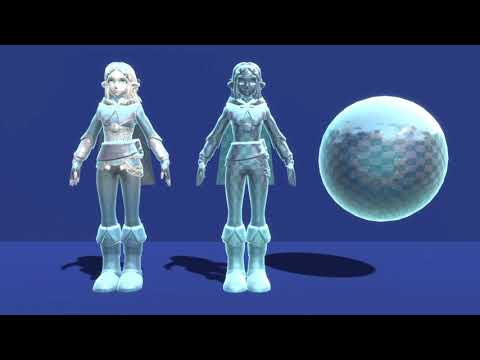 I want to keep this series a sort of "comfort zone" I can come back to when I feel stuck. Next on the list: poisoned, electrified… FFX's Auto-Life tribute?
Explosions
After these statuses I wanted to work more on timing so I started a simple explosion. There's only the climax right now, the dissipation needs a bit more work & I still need to think of a good anticipation (they are the hardest for me…).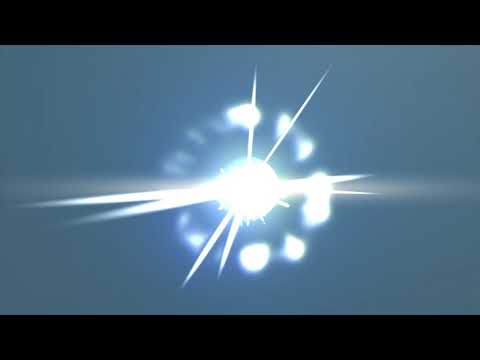 Hope you'll like it, I'll keep you updated on my journey. A few things I'd like to try on my bucket list: a cool magicky projectile, sword slashes, more cinematic stuff… I've got ideas, just need to put them down now!