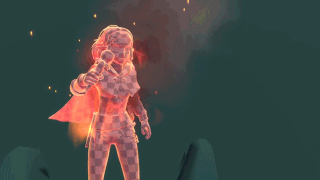 Zelda BOTW model & pose by theStoff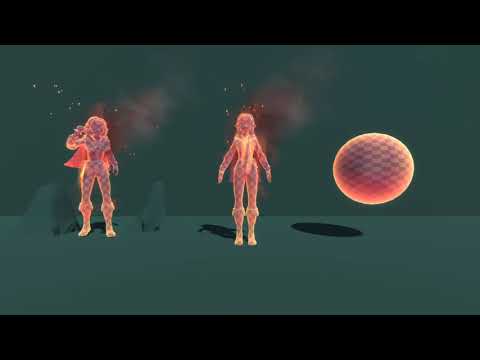 Hello!
I did not think I would be entering the sketch so I don't have any wip shots. I've been a long time lurker so here's my first sketch, (hopefully) of many!
Wanted to make something stylized, I looked at the Overwatch dynamite effect and I tried to expand on that ((the BOTW model is just because I think it's the neatest free stylized model out there)).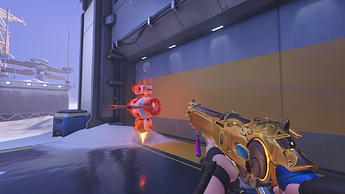 I would also like to tweak the shader a bit so that the colours look better & more interesting on textured models (might add a toon effect, tweak the emissive idk yet,…). Maybe I'll animate it (start to finish) in my sketchbook since I've started a series of status effects in the same style.