Final result: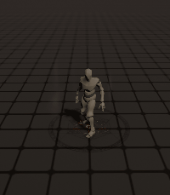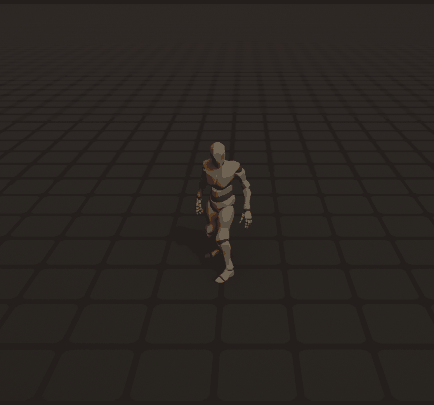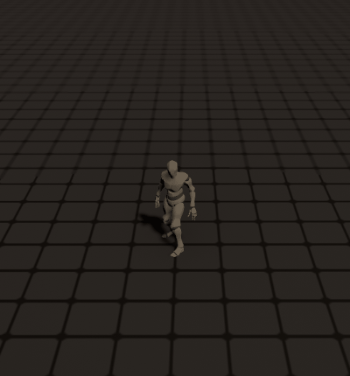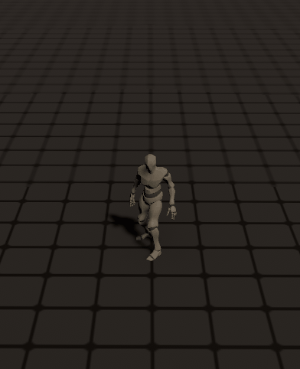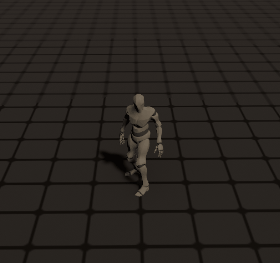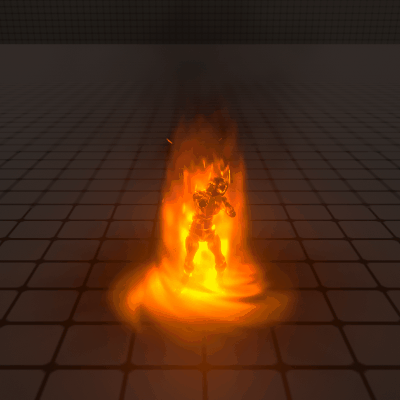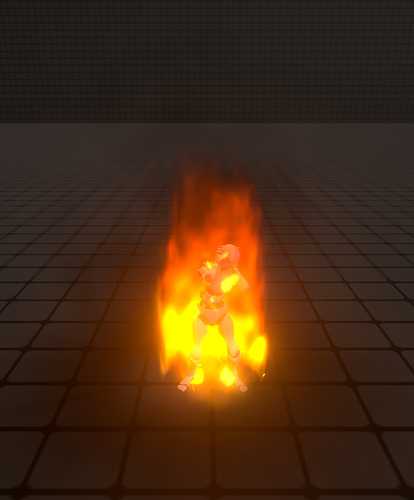 Hi!
So, after a long time watching this sketches events and loving the effects that people made, I desided to finally try out and have some fun

I´m going for a burn fx, as I was already working with some fire fx the past month.
I use my reference to get the feel of my effects, in this case I like the rapid like thunder start and the power of the flames, as the way the body turns dark in contrast with the fire.
https://ar.pinterest.com/pin/726698089854518325/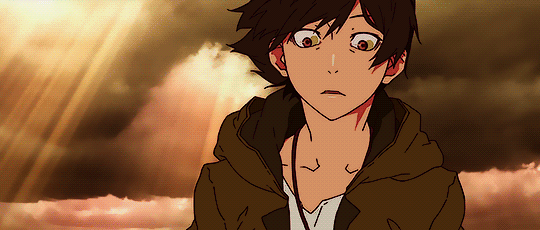 I already have a unlit master shader for my vfx that im working on currently.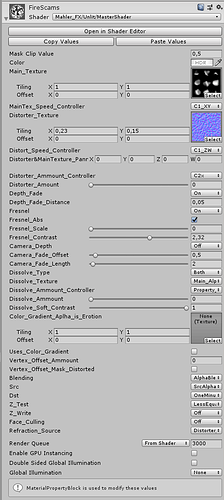 Along with a tool to controll when, where and how to spawn the particles. At the same time when to drope them.
So this will help me to test it and develope a lit master shader for the body of the avatar.
Im working on putting together the animation, some mesh particles and a base flame to get the rapid feel.
This is how its getting:
https://www.pinterest.com/pin/726698089854608422/emphasized text