All right everybody, the moderators have finished voting! There were soo many great entries this time around we had a hard time narrowing down the entries. But here are the winners of this month's challenge!
1st Place

:
@Mahler Matias Mahler: Sketch #25 Dot
2nd Place:


@SaltShakerLive Juane Gray: Sketch #25 Root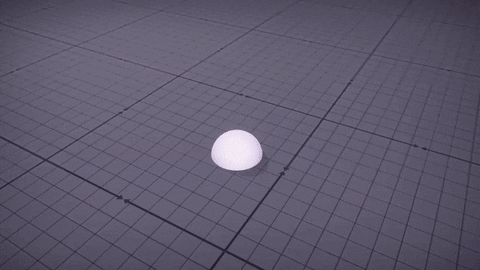 If you didn't have time to finish your entry, feel free to continue to iterate on it. Alternatively, if you want a fresh new challenge, take a look at this months Sketch which will be posted soon

. Thanks again for all the participation. We'll see you in the next Sketch!