I don't post here often, but I finally got something big to post.
I've been working on A Hat in Time for the past year, making and remaking most of the effects in the game, and now that it's out I've been able to make a reel of some of my work for it!
It's the first big original game I've worked on and the first full VFX reel I've gotten to make. I worked in UDK Cascade, the Unreal Material Editor, and Autodesk Maya to create what's seen in the reel. I hope everyone enjoys it!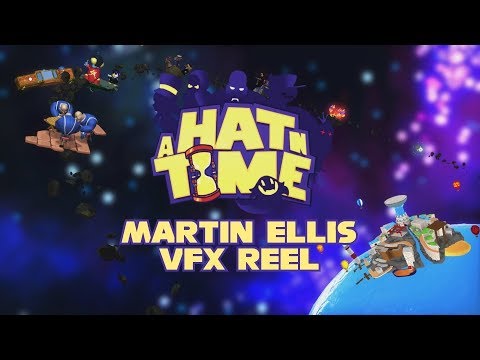 I hope this is the right place to post this. I've been really excited to share this for a while.