Thumbnail: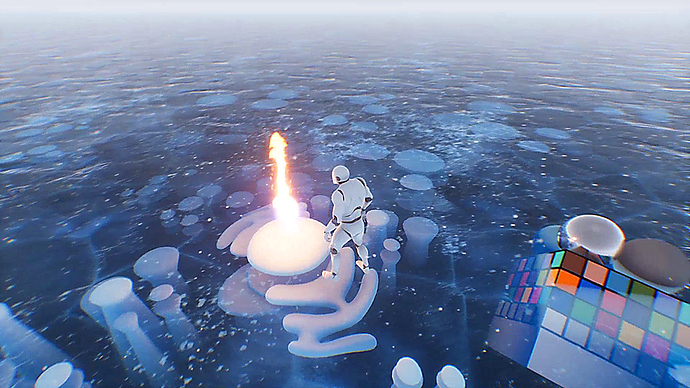 Final effect:
Hi there! Sketch #31. More ice.
The main reference for the effect is this strange ice phenomena, where methane bubbles form under the ice and they explode creating some awesome flames.
I really like the "floating" spiky blue flame. Plus, I'll be adding some icy elements to it.

Then, I'll explore new ways to play with those elements!