Hey folks,
I've been following a little tutorial about creating a liquid veil shader
https://www.patreon.com/posts/shader-part-2-24996282
But my liquid wobble effect is not working properly. I think the problems is somewhere in my shader and not my blueprint. But I just can't see what I'm doing wrong. Can anyone please help me out?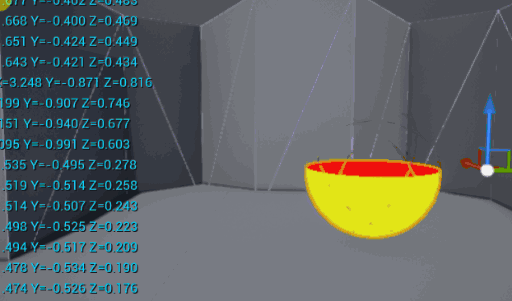 This is my shader: (refrence https://imgur.com/moMJJSC)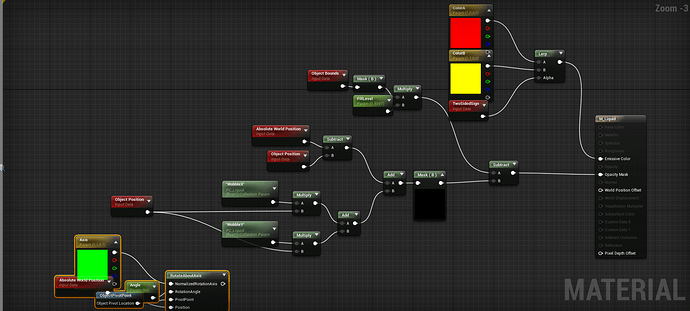 And this is my blueprint for the wobble x and y values (reference).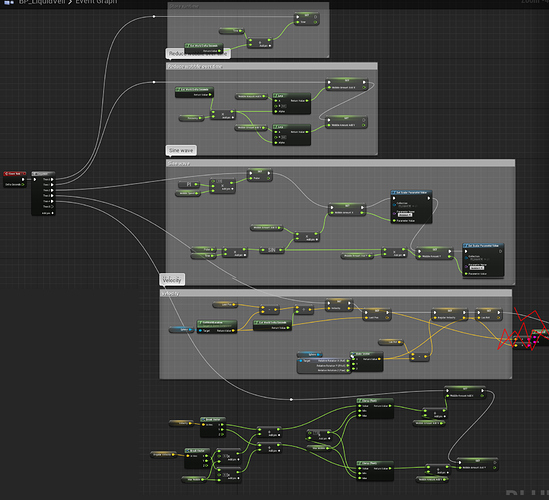 Here you can download my project files